MAYOR OF BEVERLEY PAYS TRIBUTE TO HER MAJESTY QUEEN ELIZABETH II
Fri 9th September 2022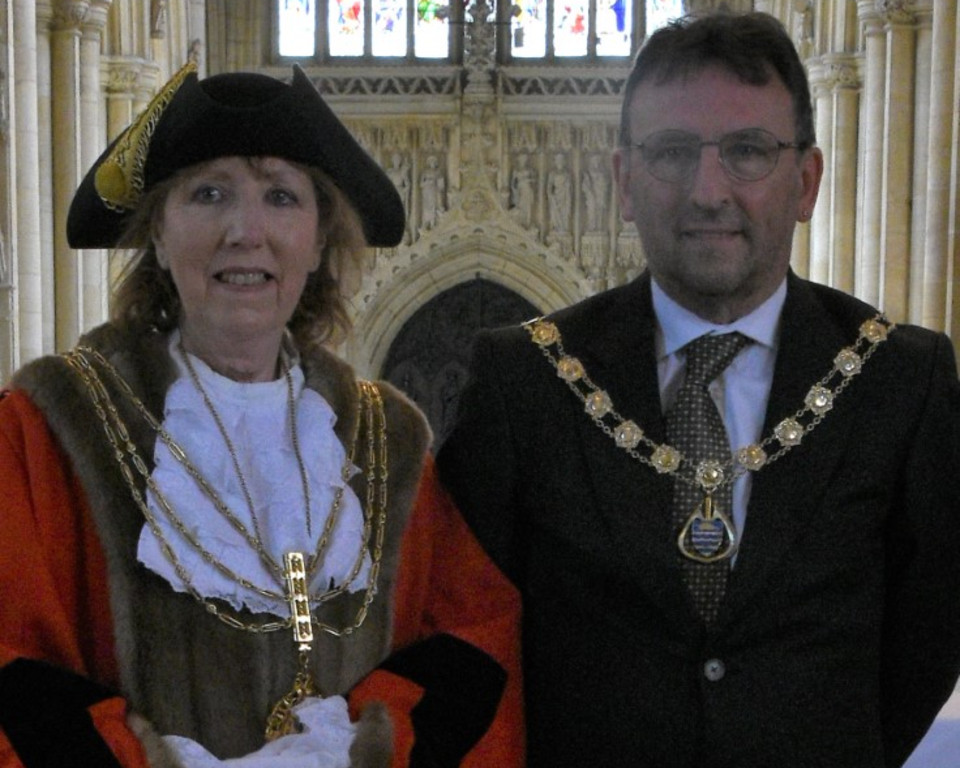 HER MAJESTY QUEEN ELIZABETH II (1926-2022)

It is with great sadness that Beverley Town Council learns of the death of Her Majesty Queen Elizabeth II. Together with all of our residents, we express our thoughts and condolences to the Royal Family and the nation.
Here follows a statement from the Mayor of Beverley Councillor Linda Johnson:
"I am deeply saddened to learn of the death of Her Majesty Queen Elizabeth II.
On behalf of all Beverley residents, I send heartfelt condolences to the Royal Family. They are in our thoughts and prayers at this very sad time. Not only was she our Monarch, but she was also a much-loved mother, grandmother and great-grandmother.
We all share a deep sense of loss as we remember Her Majesty with great love and affection. She dedicated her life to public service for more than 70 remarkable years and has set an unparalleled example to us all. It is she who has been the one constancy in an ever-changing world – we will not see her like again.
At this time of reflection, let us give thanks for her life and the many ways in which she enriched our nation, The Commonwealth and the world."