Max is not letting the grass grow under his feet
Fri 9th April 2021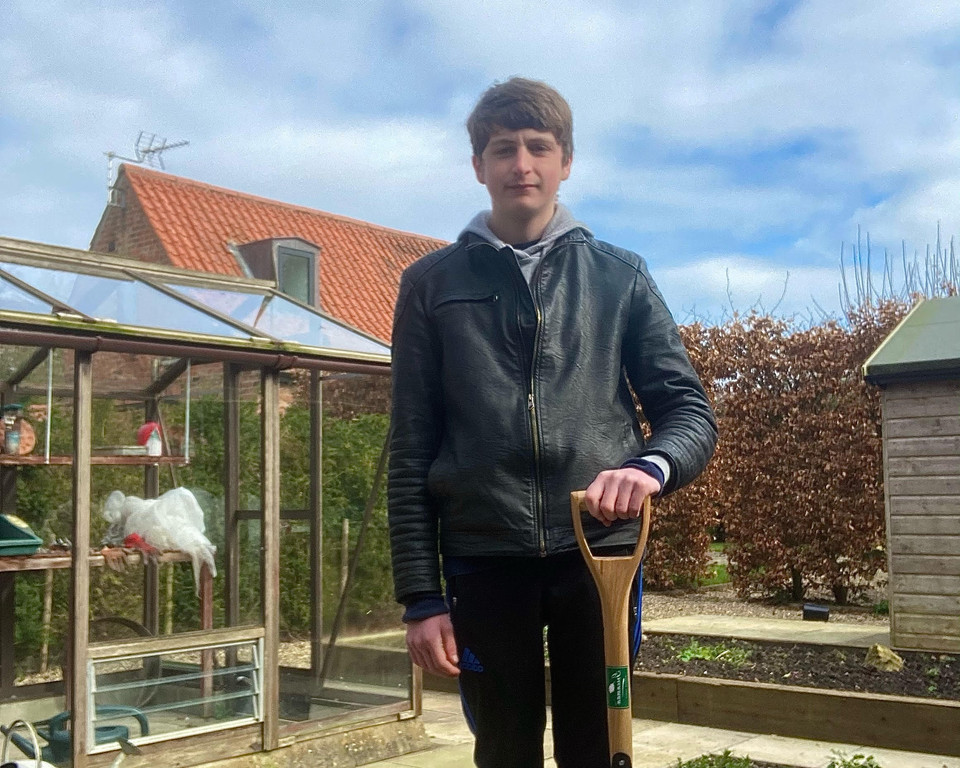 Max Wallis is the sort of person that likes to get up and go, and lockdown has not prevented him from fulfilling any ambitions.
At 17 years old, he has recently started up his own small gardening business in Beverley.
Not letting the grass grow under his feet, he has set up a business to help people with their gardening duties, which includes the tasks of mowing lawns, trimming hedges, planting beds, weeding and garden tidying.
Max said: "I enjoy gardening and I spend a lot of time looking after my grandparents' garden and now I would like to help more people who struggle to look after their gardens".
As a hard worker who maintains a high standard, Max is keen to get out and assist those people in need of a helping hand, whether it's mowing a lawn or just raking some leaves.
If you find yourself looking for help in the garden to get it looking its best for the summer months, then contact Max who would be delighted to help.
It is not only gardening duties Max can help with, so if you are struggling to take your dog for a walk, Max is on hand to assist.
Contact Max for a price today on 07904 093380 or email: maxwallis59@gmail.com