Lose yourself in board games this winter
Mon 15th November 2021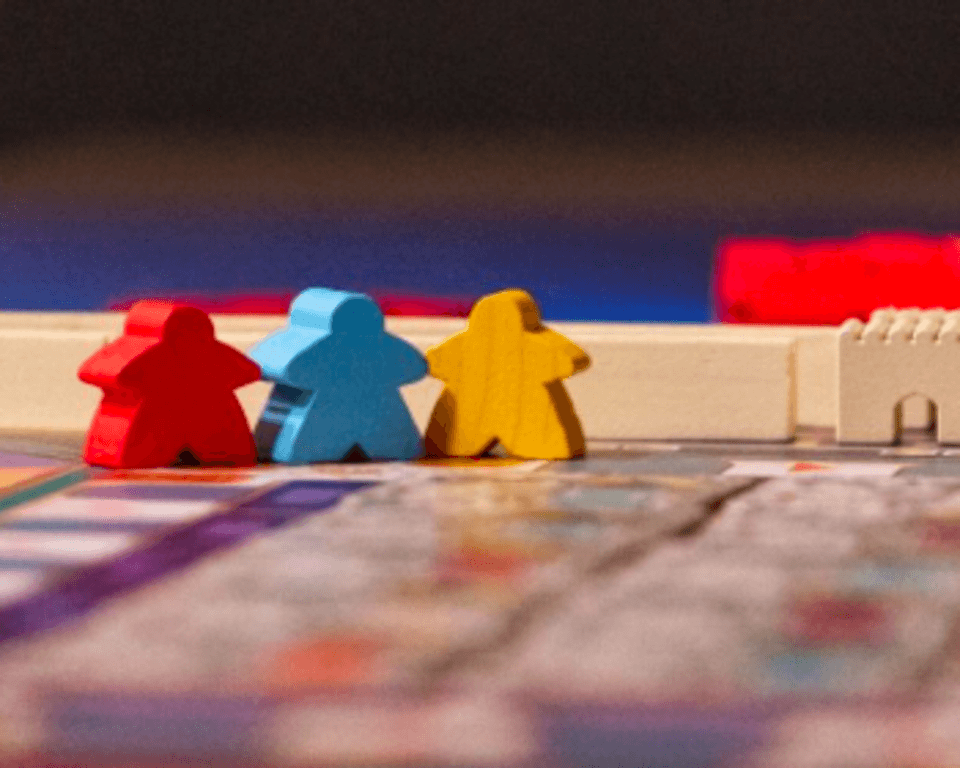 It's the time of year for roaring fires, hot chocolates and cosy evenings inside. Bring the great outdoors into your home during the darker nights with Yorkshire Wildlife Trust's range of nature-inspired board games, puzzles and more.

They've got fun for the whole family, opportunities to get competitive with your friends and games which are quite simply works of art. They're perfect presents for friends and family, and remember - all the profits go back to conservation in Yorkshire, so your gifts will go even further this Christmas. Browse the range here.
For the whole family
Whether you want fierce competition or creative collaboration, Yorkshire Wildlife Trust have got a range of games for the whole family. From Bug Bingo to Exploding Kittens to Who Did This Poo and classic Monopoly, there's wildlife fun for everyone! Shop now.
For the board game enthusiast
For those looking to get stuck into the wonderful world of board games, there's a great nature-inspired selection to get you started. Enjoy the beautiful artwork in Wingspan and Parks and rise to the challenge of hydroelectric power with Barrage - perfect for whiling away the long, dark winter evenings. Browse the range here.
For little ones
Keep little ones busy over winter with a range of family games suitable for younger children, plus puzzles, jigsaws and more. Buy now.
For even littler ones
Explore the collection of natural, wooden nature-inspired toys, from stacking activities to touch-and-feel toys and imaginative play. Shop here.