Local MP welcomes BT's 'Adopt a Kiosk' scheme as a great way to house community defibrillators
Fri 26th March 2021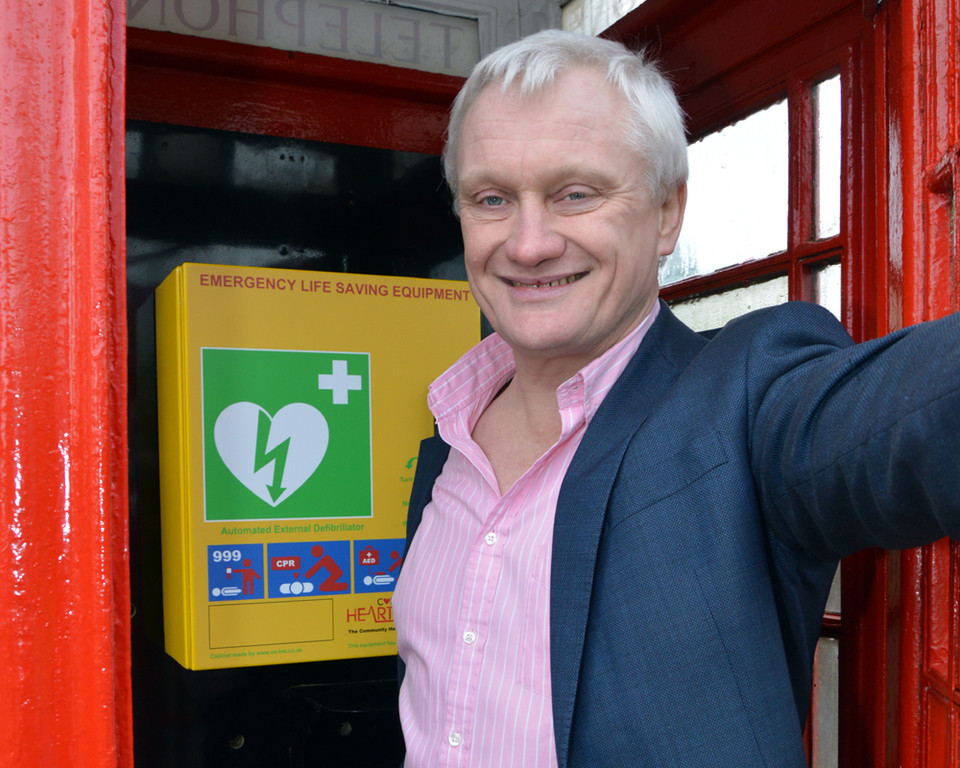 Graham Stuart, MP for Beverley and Holderness, has welcomed BT's exciting 'Adopt a Kiosk' initiative and the opportunities it presents for giving the iconic red phone boxes a new lease of life.
Under this scheme, recognised local authorities such as District, Borough, Parish and Town Councils, along with registered charities, have the chance to purchase their own red telephone box from BT for just £1.
The reason for the scheme is that advances in mobile phone technology have left the notable old phone boxes underused. According to BT, over half of all red telephone boxes in the UK have been removed or disconnected.
Eleven kiosks are up for adoption in Beverley in Holderness, located in: Atwick; Lund; South Dalton; Holme-on-the-Wolds; Etton; Tickton; Keyingham; Aldbrough; Patrington; Sunk Island; and Roos.
Graham said "The old red phone box is a cultural icon, one of the few pieces of street furniture we got right in the 20th century. They are a wonderful part of our local landscape and, I think, look really great when they're refurbished and put to a new use: they can be a mini-library for the community, a little museum or, my favourite, house a public access defibrillator."
As Chair of CADEY (Community Access Defibrillators for East Yorkshire) Graham looks forward to working with any community that is looking to use their old telephone box to host a defibrillator and save lives.
Roughly 30,000 cardiac arrests happen outside of hospitals every year, but currently only 3,000 people survive because of how important it is to get immediate, on-the-scene treatment. Every minute without treatment reduces someone's chances of survival by approximately 10%. Graham added, "In my view, with their bright red appearance, along with their central location, these boxes are well-suited to housing a defib which can be used in minutes on someone in cardiac arrest and save a life; every second counts. "
To make an enquiry about the 'Adopt a Kiosk' Scheme, please contact payphones@bt.com.
Photo attached: Graham Standing in a red telephone box housing a defibrillator in Holmpton.