Local housebuilder shares wildlife friendly gardening tips.
Tue 4th May 2021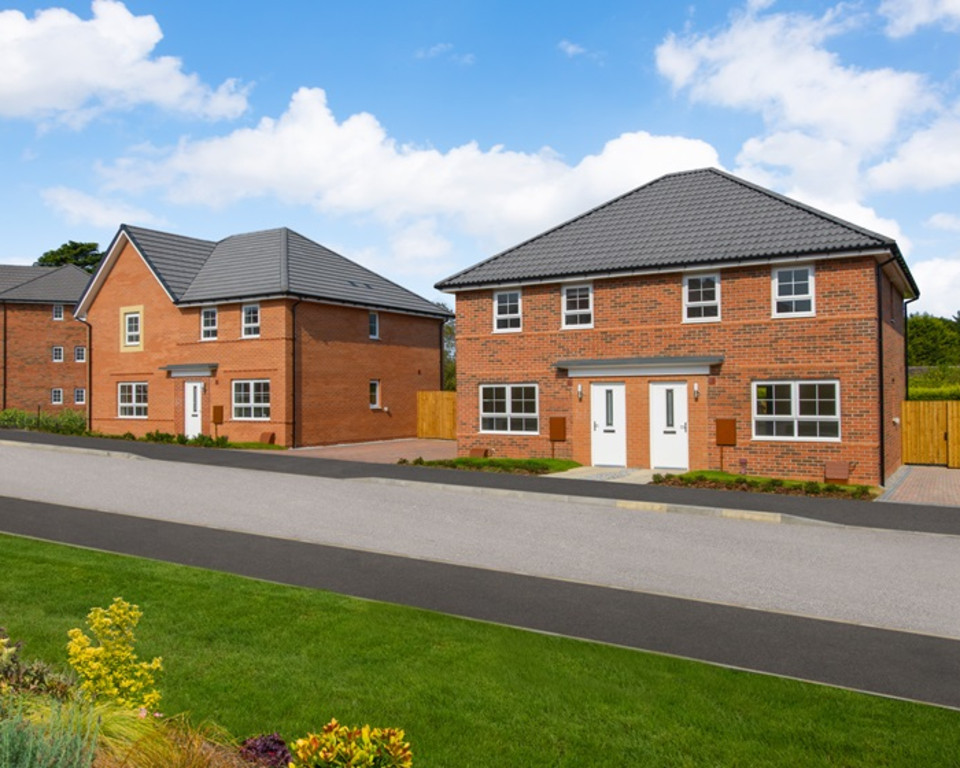 A Local house builder is encouraging residents to turn their outdoor spaces into natural habitats where wildlife can thrive.
Barratt Developments Yorkshire East, which has developments across the region, have a few tips to help budding horticulturalists to give nature a home as we look forward to a good Summer ahead.
Through its ongoing partnership with wildlife charity, the Royal Society for the Protection of Birds (RSPB), Barratt Developments is continuing to raise the bar for nature friendly housing across the region by aiming to have at least 10% more wildlife habitats in and around a number of its developments by 2023.
Tips to help create natural habitats.
Provide food for wildlife - the more you plant, the better
Plant choice is important, especially those rich in pollen and nectar. By planting a variety of shrubs, climbers, flowers, grass and trees, you can turn your garden into a space which attracts a variety of species.
Install a water feature
It is often forgotten that a water feature is the single most wildlife rich home you can create in your garden. Especially in the winter, a garden bird bath could be the only source of water for thirsty birds, while a small shallow pond could become home to dozens of species.
Consider shelter for animals to stay safe
Animals need reliable areas to shelter and raise their young, so planting shrubs in your garden can be the ideal way to offer a helping hand. Add additional log piles and nest boxes to cater for birds, bats, bees and hedgehogs.
Ensure wildlife can move between gardens
Ground-based creatures such as hedgehogs may need help to get around and a hedgehog highway is the perfect way to make sure you're playing your part. Simply cut a small gap at the base of a single fence panel towards the back corners of your garden, ensuring a good cover of shrubs and herbaceous plants across the back edge of the garden to provide continuous cover for wildlife using the highways.
Use wildlife-friendly materials
Just as important as the food, access and shelter your garden provides is the materials you use to create them. Look for the FSC symbol on any timber you use to ensure it comes from a sustainable source, and remember to use peat-free compost where possible as the large-scale removal of peat from bogs around the UK runs the risk of destroying another precious wildlife habitat.
Daniel Smith, Managing Director at Barratt Developments Yorkshire East commented: "we're keen to ensure those with plans to get green-fingered in their own outdoor spaces are considering how they can benefit wildlife at the same time. There are a number of really simple steps gardeners can take, which will make a huge difference to the volume of nature friendly habitats available.
"At Barratt Developments, we remain committed to playing our own important role in looking after wildlife and have a number of plans in place to create more nature friendly environments at our local sites."