Little Owls Nursery's 5th Birthday!
Thu 27th May 2021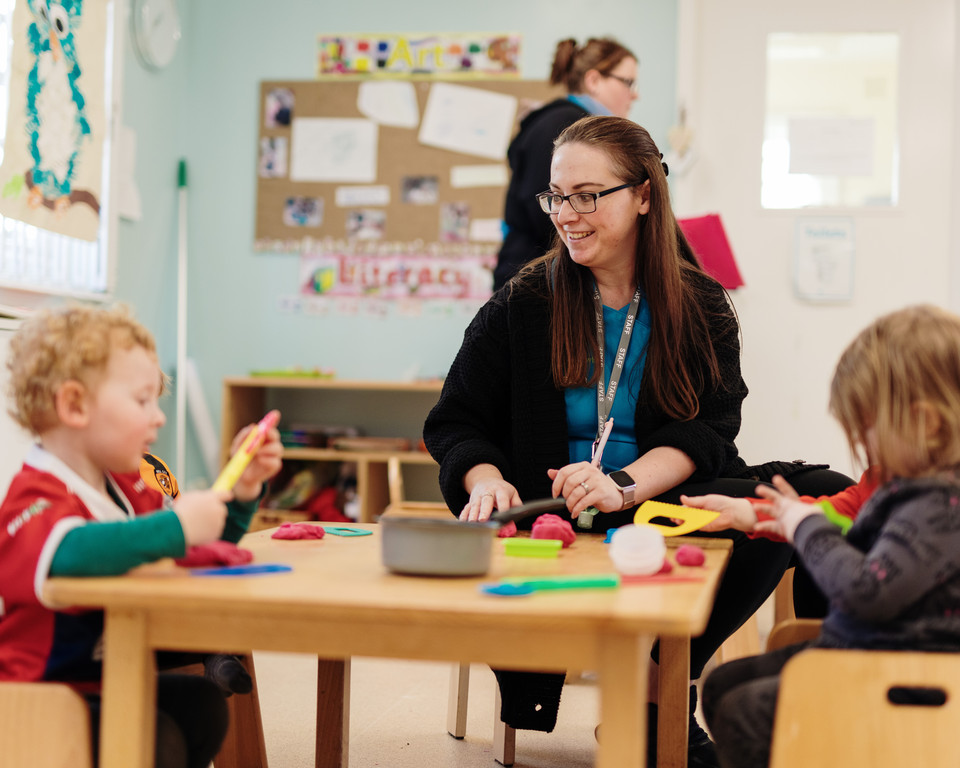 Little Owls day nursery is turning five at the end of this month and with lots of exciting things planned to celebrate, Dove House want to take this opportunity to express thanks to everyone who has supported Little Owls over the past five years. The nursery has been a huge success and has been a life line for the hospice throughout the pandemic. Using the Little Owls Nursery is a great way to support the hospice. Set up by Dove House it is the only one of its kind in the UK and money raised here and it's sister site at Ainthorpe is fed straight back into the hospice to support terminally ill patients and their families here and its sister site
To mark the celebration the nursery has arranged for a circus themed extravaganza for the children that attend the nursery and their family. The onsite field next to the nursery and behind the hospice will be filled with bouncy castles, candy floss stalls, popcorn, fairground rides, stilt performers and hook a duck. Operating on a reduced capacity and with social distancing in place the birthday celebration is set to be an amazing day for all.
Kerry Farquhar, Nursery Manager had this to say: "Children who attend the nursery and their parents have each been invited to timed slots during the day and the take up on that has been fantastic. We cannot wait to celebrate with our children and their parents and are very thankful that restrictions are starting to be lifted just in time for us to go ahead."
Coral, whose daughter attends the nursery had this to say: "Little Owls is such a wonderful nursery! It has a really friendly and caring atmosphere. My little girl loves going, it's clear she has a lot of fun and she always tells me how lovely the teachers are. We cannot wait for the birthday party; my little girl can't stop talking about it. It feels nice to celebrate when a lot of the littles haven't been able to celebrate their own birthdays with the lockdown so its nice to have one big party."
Places are available from September, to make enquires about booking your child in please contact 01482 501550 for Ainthorpe or 01482 785778 or Chamberlain Road.