Life Drawing Course success continues at the Treasure House in Beverley
Thu 1st September 2022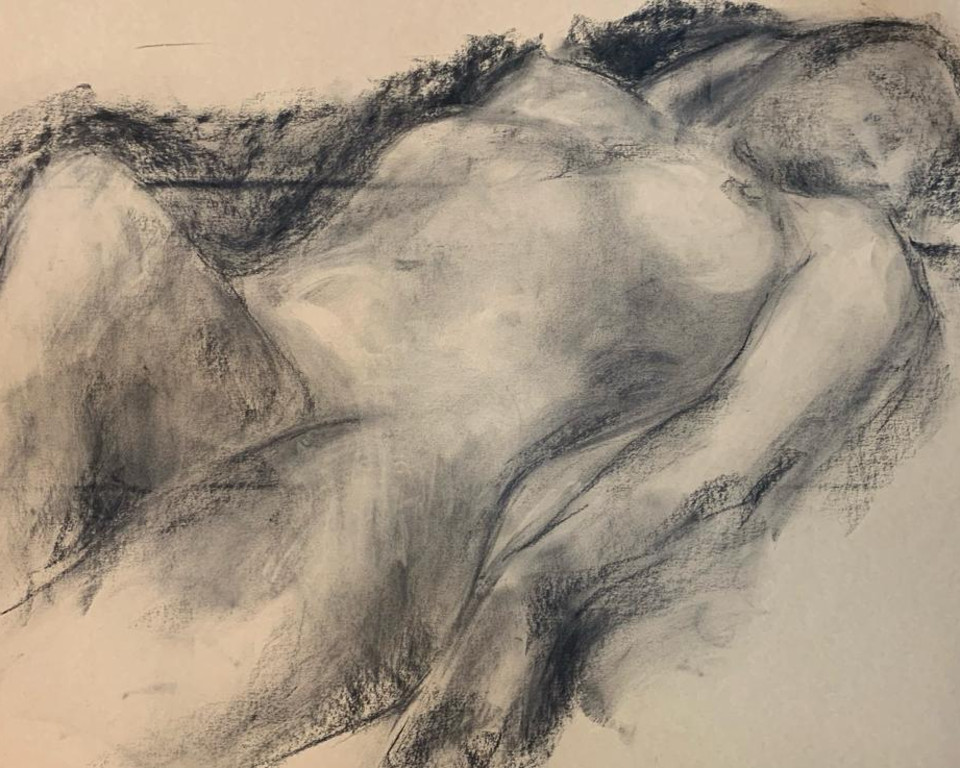 Another popular Life Drawing Course is set to go ahead for a six week period at the Treasure House in Beverley, expertly tutored by artist Esther Cawley.
With reference to composition, pose and materials seen in the permanent collection and the Treasure House programme of exhibitions, Esther will take participants through a variety of figure drawing approaches, working with a life model.
All levels of experience are welcome, with the choice to work with or without support from Esther. All materials will be provided, although participants can bring their own if they prefer.
This time the course will run on Tuesdays from 4 October to 8 November from 10am – 12 noon at the Treasure House Education Room on the first floor. The Treasure House is located in Champney Road, Beverley. The course will cost £75 per person. Online booking is strongly encouraged.
For more information, contact the Treasure House on (01482) 392782
Bookings open on Saturday 3 September at 2pm:
To book online, visit https://www.bridspa.com/events/?entry=spx_381203
To book by phone, call 01482 392699 Mon-Fri
Limited number of tickets available from Beverley Art Gallery reception, first floor, Treasure House.
This course is popular so early booking is advised. If you miss out this time, call 01482 392699 Mon-Fri and ask to join the waiting list for the next course.