LET'S ROCK ONLINE : 20 March, 2021 at 6pm
Fri 12th March 2021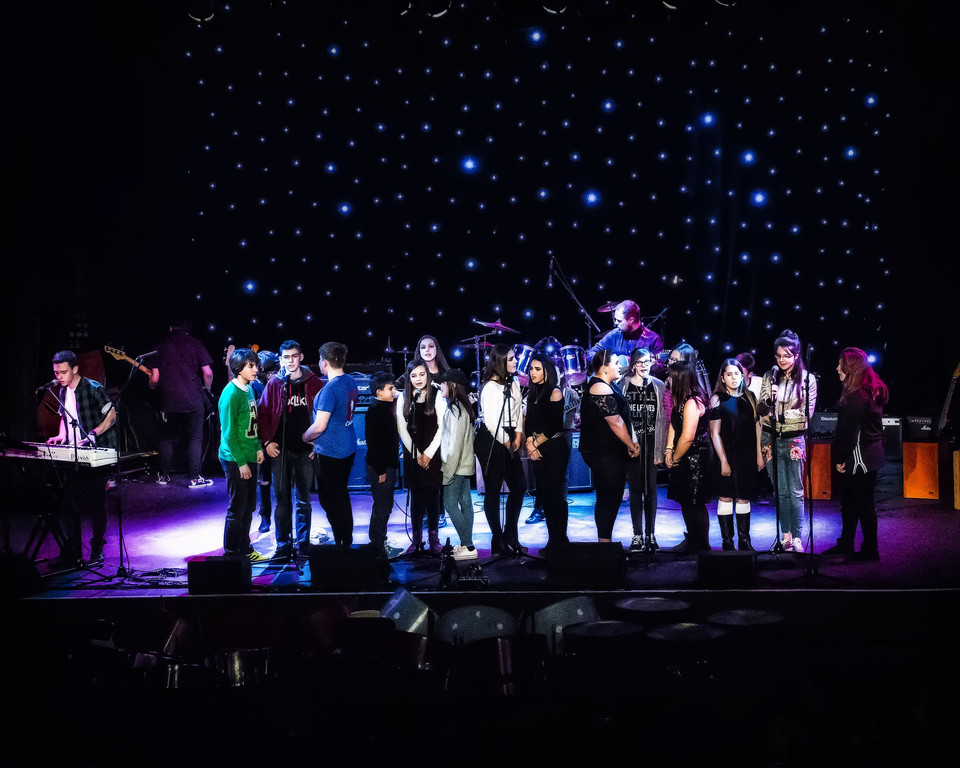 Returning for the sixth year – and for the first time online – Let's Rock 2021 is bringing together some of the best and brightest young musicians and singers from across the East Riding, Hull and York.
Featuring epic arrangements of classic songs, plus some original pieces, the one-hour event will bring together Remarkable Arts; The Junction Goole; Freedom Road Creative Arts from Hull; Castaway from Goole; and the National Centre for Early Music in York.
Working online, young people from across the county have been honing their musical skills at home and submitting videos. Featuring soaring harmonies, epic guitar licks, sublime solos – and you can watch it all live and free from the comfort of your own home.
The event will be streamed from the Remarkable Music Studio in Bridlington on Saturday, 20 March at 6pm – as well as being available to watch on repeat. You can catch it on YouTube as well as via facebook watch-along. To watch – a generated link will be available from 13 March. This can be found at remarkablearts.net. You can also follow/subscribe to Remarkable Arts on YouTube or Facebook to receive a notification, and you can always head to remarkablearts.net for updates. Finally, contact Mark at remarkablemusicstudio@gmail.com or via 07943 276496 to be sent the link.
The young people involved have worked incredibly hard under challenging circumstances and they'd love you to join them for an hour of music.
This project is funded by Music4U.