Let's Play Darts!
Thu 10th December 2020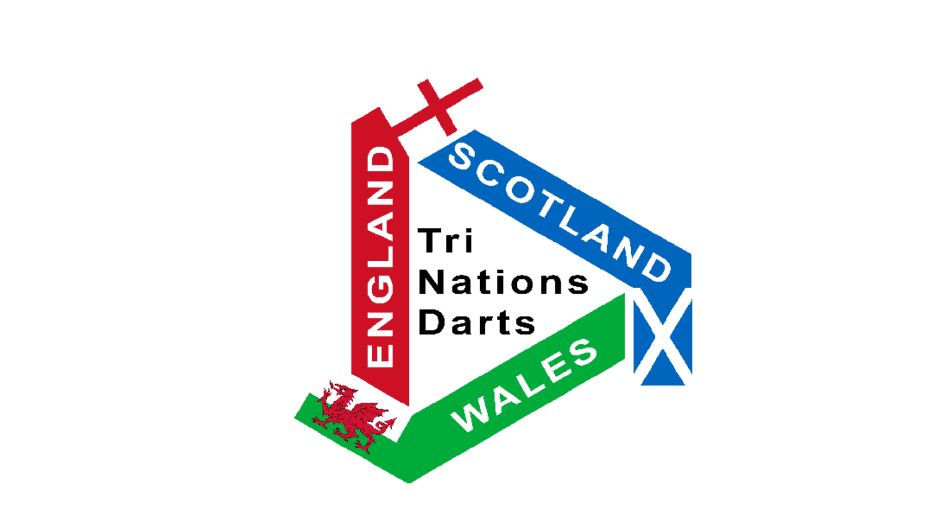 Visit East Yorkshire and Bridlington Spa are delighted to announce the return of the British Open and British Classic darts tournament to Bridlington in 2021. The three day tournament organised by Tri-Nations darts will be held at Bridlington Spa from Friday 15 to Sunday 17 October 2021.
The tournaments have been recognised by the World Darts Federation; the British Open will be a Gold Event with prize money of at least €17,000 and the Winner, Runner Up and Semi Finalists will be awarded an automatic place in the WDF World Masters and the Winner being awarded a place in the WDF World Championships.
The British Classic will be a Silver event with prize money of at least €7,000 and the Winner and Runner Up will be awarded places in the WDF World Masters; and ranking points will be awarded to all events in the usual manner.
Cllr Shaun Horton, portfolio holder for coastal regeneration and tourism, said: "I am delighted that these prestigious tournaments will be staged at Bridlington Spa again next year. It will be great to see major events back in the town, and they are really something to look forward to! Events like these are of huge importance to the local economy, which will be especially important next year, after all the problems and cancellations in 2020.
"We will need to rebuild the visitor market next year, which is worth around £620million to the East Riding economy, and attracting major events like these back to Bridlington Spa is a big step along the way."
Mark Lonsdale, General Manager, Bridlington Spa said "Working with my colleagues at Visit East Yorkshire, I'm delighted that we can see the return of darts to the venue and Bridlington. The British Open and British Classic have been a staple event at Bridlington Spa for many years, and transforms our Art Deco Royal Hall into a stunning and unique Darts arena."
Further details on how to enter the tournament, and spectator information will be announced early 2021.