Legal specialists join leading law firm's East Yorkshire office.
Fri 5th March 2021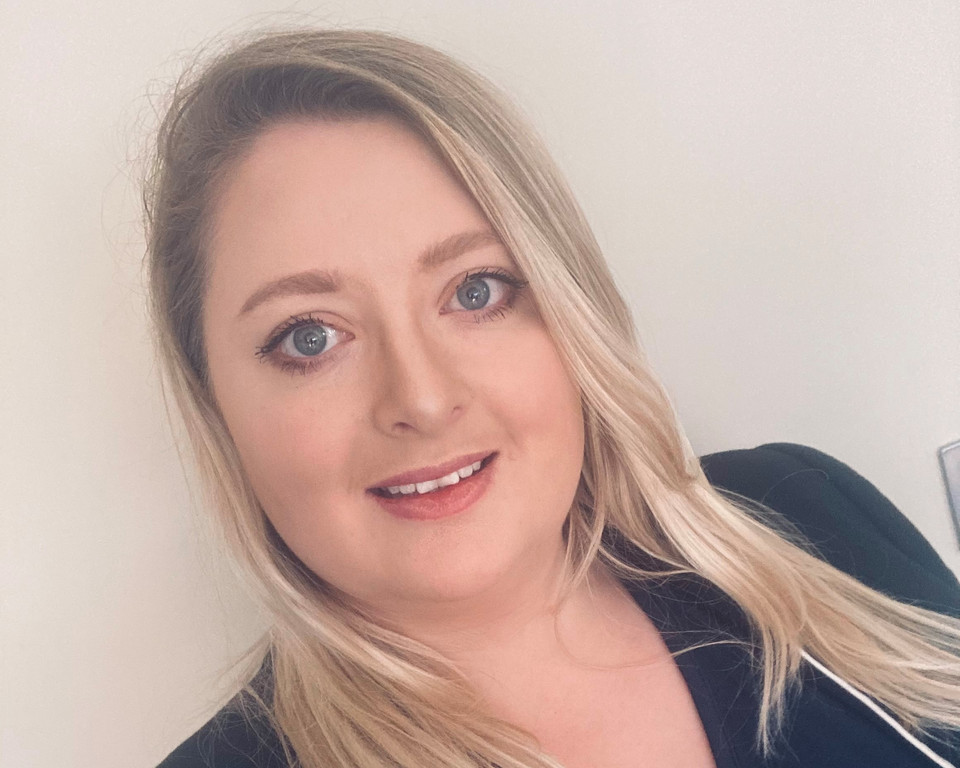 THE BEVERLEY office of Wilkin Chapman solicitors has welcomed two new members to its successful team – one new face, and another who is delighted to be returning to the firm.
Joining the experienced Agriculture Team is Charlotte Boyes, whilst coming back to Wilkin Chapman's Dispute Resolution department is Senior Solicitor Angela Donovan.
With a family home in North Yorkshire and having grown up within agriculture, Charlotte studied law at Coventry University graduating with a first-class degree before successfully undertaking her LPC (Legal Practice Course), in Leeds.
She joins Wilkin Chapman at its East Yorkshire base from her home area, where she completed her traineeship and qualified as a solicitor in October 2020.
The keen equestrian said: "The prospect of joining such an experienced and knowledgeable team with offices across the region was an attractive one. I am looking forward to putting roots down in East Yorkshire and building relationships with the clients.
"With a rural family background and a working knowledge of agricultural issues, I take pride in supporting clients with the practical issues they face whilst also alerting them to possible pitfalls," added Charlotte whose colleagues include Partner James Lloyd, and Head of Agriculture Catherine Harris.
Meanwhile, Senior Solicitor Angela Donovan is welcomed back to Wilkin Chapman. Angela previously worked in the firm's Grimsby office in the Recoveries Department dealing with commercial litigation claims for clients, ranging from owner managed businesses to large national companies. She returns to Beverley and is a senior member of the Dispute Resolution team.
Angela has around 10 years of experience in civil litigation and qualified as a Solicitor in 2015. Her return to Beverley represents an expansion into East Yorkshire for the Dispute Resolution team, which has previously operated from Wilkin Chapman's offices in Grimsby and Lincoln.
Angela is relishing the prospect of helping the team to grow across the region. She said: "I am thrilled to have returned to Wilkin Chapman and be part of this fantastic opportunity to help expand the department into East Yorkshire. I am looking forward to working with our clients and establishing new relationships as we work together, with a pragmatic and efficient approach, to achieve a resolution to their disputes," said Angela.
Welcoming both Charlotte and Angela to the team, head of the Beverley office Teresa Thomas said: "We are extremely proud of the office in Beverley, which has a growing and good relationship with its clients. To have our strength here bolstered by Angela and Charlotte is very welcome."