Last chance to see 'Hidden: Cold War Women' at the Treasure House in Beverley
Thu 3rd March 2022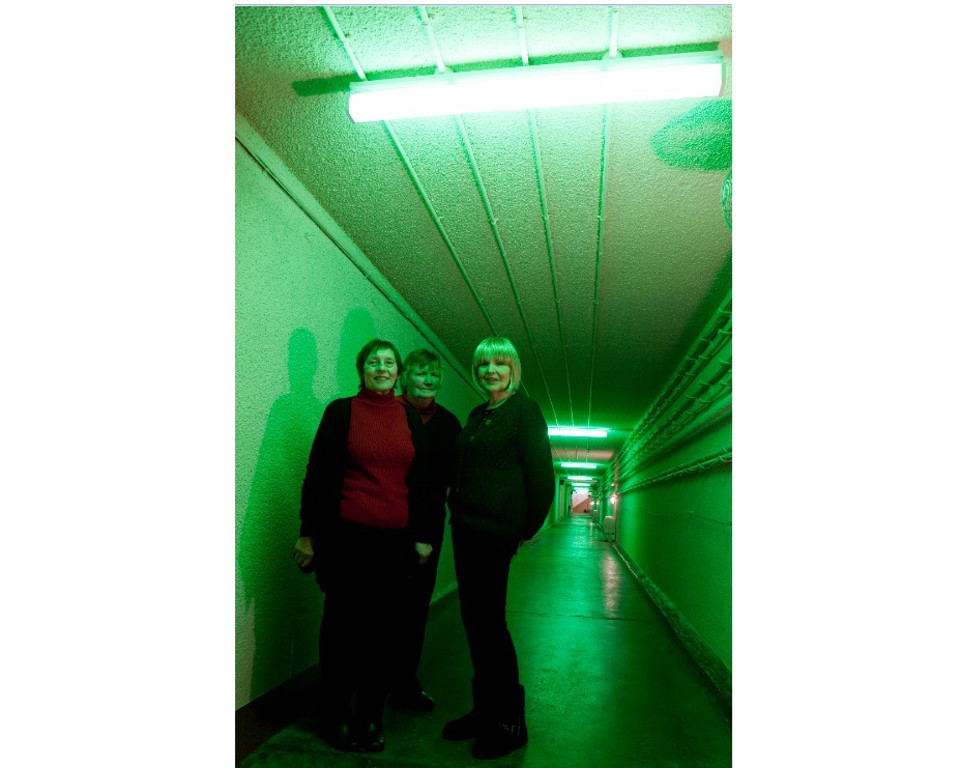 The team at the Treasure House in Beverley are reminding visitors that the current exhibition of photographs by artist Lee Karen Stow called 'Hidden: Cold War Women' has less than three weeks to run.
The exhibition runs until Saturday, 19 March, and has proved very popular. Visitors have been enjoying finding out about this often overlooked period of history and the stories of the East Yorkshire women who lived through it. One visitor commented : "It has brought me knowledge we should always be taught".
As well as Lee's stunning photographs, the exhibition includes loans of monitoring equipment from York Cold War Bunker and fascinating items from East Riding Archives.
The webpage https://www.eastridingmuseums.co.uk/museums-online/hidden-cold-war-women/ has lots more supporting information about the archive material, monitoring equipment and Lee's work.
The exhibition centres on photographic portraits of local women. Many of the women were members of the Royal Observer Corps or serving with the RAF. Some were involved with local authority Emergency Planning, whilst others were part of the peace moment. In their testimonies, the women reflect on living through this unique period of history, which was dominated by the threat of annihilation from nuclear war.
The exhibition is the result of an Arts Council England funded project, which started back in 2018.
Admission is free and no booking is needed. The Treasure House is located in Champney Road in Beverley.
For more information, including opening hours, visit https://eastridingmuseums.co.uk/