Jos. Richardson & Son to host launch event at new Beverley site to thank customers for their support
Thu 7th July 2022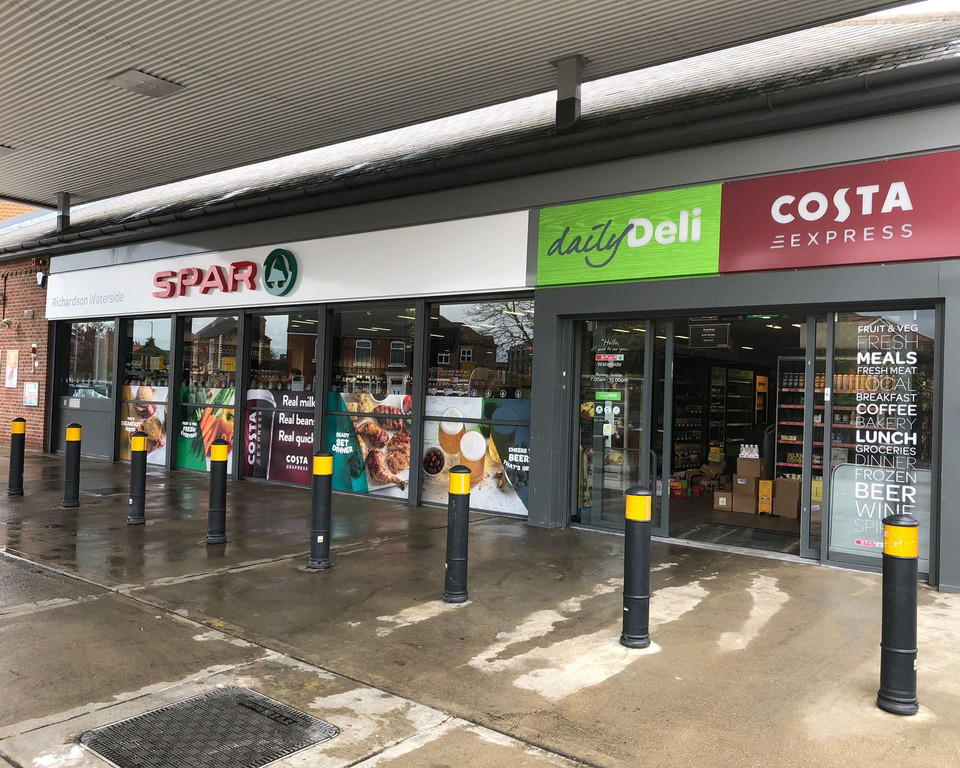 Jos. Richardson & Son Ltd. has reported brisk trade at its new Waterside Filling Station site in Beverley, which it acquired earlier this year and reopened in May following a comprehensive refit.
To thank customers for their support, the team based in Beverley are hosting an official launch event on Saturday, 16 July. As well as giving customers who spend in store on the day the chance to win £30 worth of shop goods, they'll also be giving away 100 Costa coffees, 100 Tango Ice Blasts and other freebies, as well as running a host of great value launch week offers and deals.
Jos. Richardson & Son's Managing Director, Joseph Richardson, said: "Ever since we opened for business in May, we've had some lovely feedback from customers who are delighted to see their neighbourhood convenience store and filling station back up and running again. The site had been closed for a year before we acquired it and we've invested in a full refurbishment, as well as introducing an extensive range of new services and product lines, which are proving very popular.
"The launch event is our way of thanking our Beverley area customer base for their support and giving something back to the local community. I hope people will pop down on the day to say hello to our friendly team at Waterside Filling Station and take advantage of the special offers, competitions and freebies."
Waterside Filling Station operates with Jos. Richardson & Son's long-term brand partners - Jet for fuel and SPAR for wholesale groceries. It also boasts a Costa Express, a Daily Deli offering hot and cold food to go, an off-licence selling beer, wines and spirits, a National Lottery outlet, a Tango Ice Blast machine, a full range of Vape products and an ATM (cash) point within the store, as well as offering an extensive range of 'Cook'-branded, premium frozen meals. It's the first service station where the company has installed self-service checkouts for both fuel and shop-bought goods, which is still a relatively new concept within the industry. A team of ten local people are employed there.
It was the third new site to be acquired by Jos. Richardson & Son Ltd. in just six months. The fifth generation family business, which was originally founded in Goole and now has its head office just outside Howden, operates ten service stations and convenience stores across East, North and West Yorkshire, as well as Truckstop facilities adjacent to its Glews Services site near Goole.