Join award winning local photographer Steve Race for Wildlife Photography Days in 2023
Tue 17th January 2023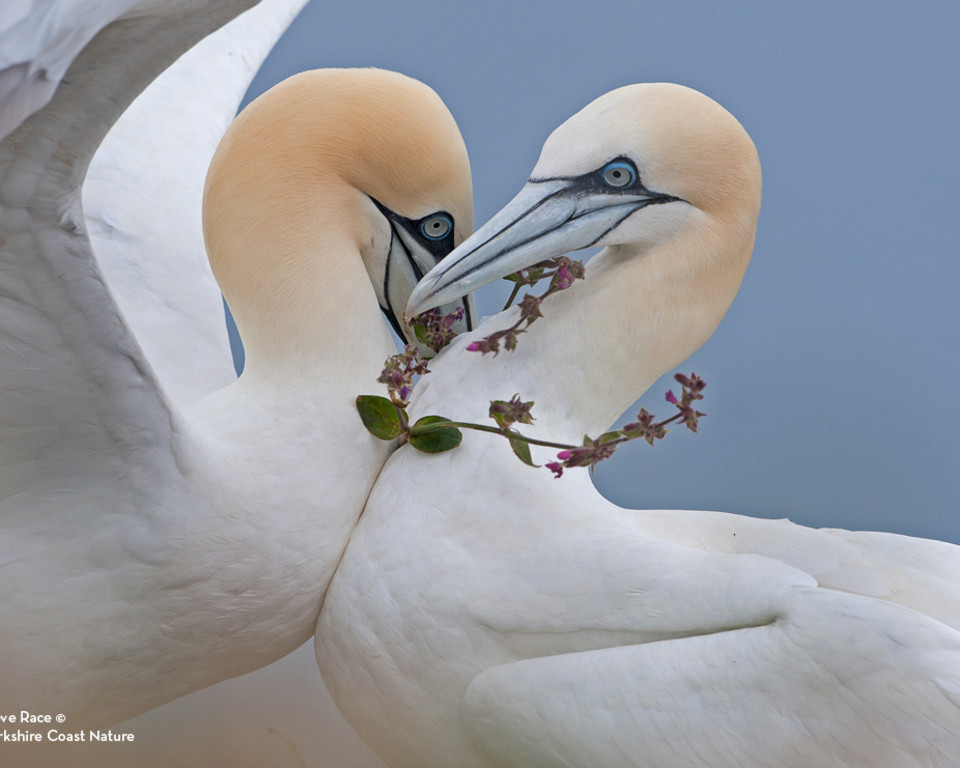 Sewerby Hall and Gardens have teamed up with local award-winning photographer Steve Race to offer aspiring photographers an exclusive experiential day of Wildlife Photography at Sewerby Hall and Gardens and on site at RSPB Bempton Cliffs.
A series of experiential days will run alongside the hugely popular Wildlife Photographer of the Year exhibition, on loan from the Natural History Museum, returning to Sewerby Hall and Gardens from Friday, 5 May until Sunday, 16 July, 2023, with a brand-new selection of photographs.
Each of the special days, to be held on 10 May, 7 June and 5 July, will include a private viewing of the exhibition led by Steve, who will talk participants through the stunning photographs. This will be followed by a workshop and the opportunity to view some of his award-winning work.
After lunch, the group will spend a truly captivating afternoon, on site at RSPB Bempton Cliffs, for some hands-on tuition and experience with Steve and around half a million seabirds gathered there to raise a family on the towering chalk cliffs overlooking the North Sea. There will be an opportunity to capture shots - and hopefully an award winning one, too!
These special photographic days offer a fantastic opportunity to be part of a small exclusive group, led by a local award-winning professional wildlife photographer, giving a day to remember.
Steve, who is based in Scarborough, has been a keen naturalist and photographer for over 30 years, lived on the Yorkshire Coast all of his life, and believes there is no better place for the variety of habitats and amazing wildlife.
Inspired by the natural world around him, Steve captures incredible wildlife images. In 2013 he was "Commended" in the "Wildlife Photographer of the Year Awards", "Big Picture USA – Natural World Photography Competition" and "British Wildlife Photographer of the Year Awards" in which in 2015 he was "Highly Commended". His work has been published in national and regional media and magazines, leaflets, websites and publications. Steve has also been featured on BBC Countryfile, Channel 4's Sunday Brunch, regional television programmes, and recently as a researcher/location assistant on Channel 5's "Yorkshire - A Year in the Wild" series.
Places are limited, and must be booked in advance.
For further details, full itinerary, and to book online, visit: https://www.bridspa.com/events/?entry=spx_394003