JOB OPPORTUNITY - Huby Growth Continues
Thu 27th May 2021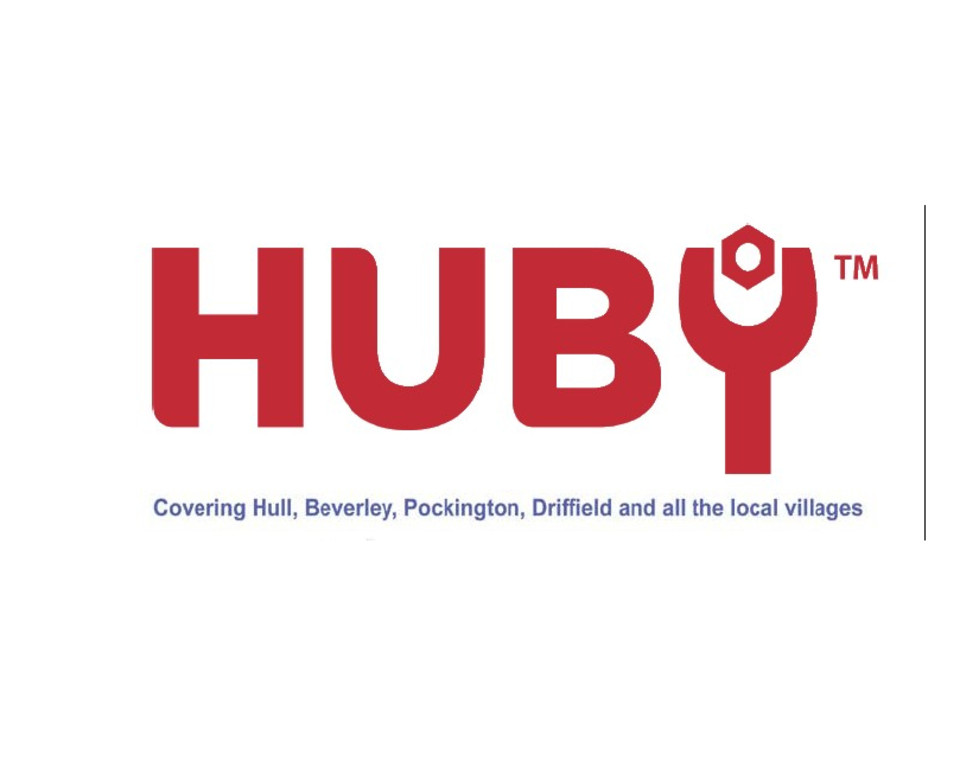 Huby Domestic Appliances, repairers of domestic appliances such as washing machines, dishwashers, ovens and hobs are continuing to grow and we are now looking to add to their existing office-based team.
The business has seen a significant increase in the number of jobs being undertaken in recent months and has already recruited 2 new engineers and appointed a new Technical Support Manager to support this growth. Huby's are seeking to recruit a full time Office Administrator operating from their offices in Beck view Road in Beverley.
Job Description
The role will be to assist and maintain our high levels of customer service with the main tasks to include answering the phones on a daily basis, contacting our customers, contacting our work providers and liaising with our team of engineers in order to plan and maintain our present and future workloads.
The Ideal Candidate
Our ideal candidate will be enthusiastic with an excellent and understanding telephone manner. You will continually strive to improve customer service and be able to communicate clearly and confidentially on the telephone. You will work well as part of a team but also capable of working under your own initiative too. Strong IT and typing skills are also essential.
Main Duties
Communicate with customers, clients and engineers in order to maintain our high levels of customer service. Uploading of jobs into our existing IT system on a daily basis. Prepare and process engineers workloads and calls on a daily basis. In return the company will provide a competitive salary, pension scheme, 20 days annual leave and a positive working environment.
Huby Domestic Appliances Ltd
Serving East & North Yorkshire & North Lincolnshire
T: 01482 883751