It' an Historic Day for Beverley Town Ladies FC
Sun 18th September 2022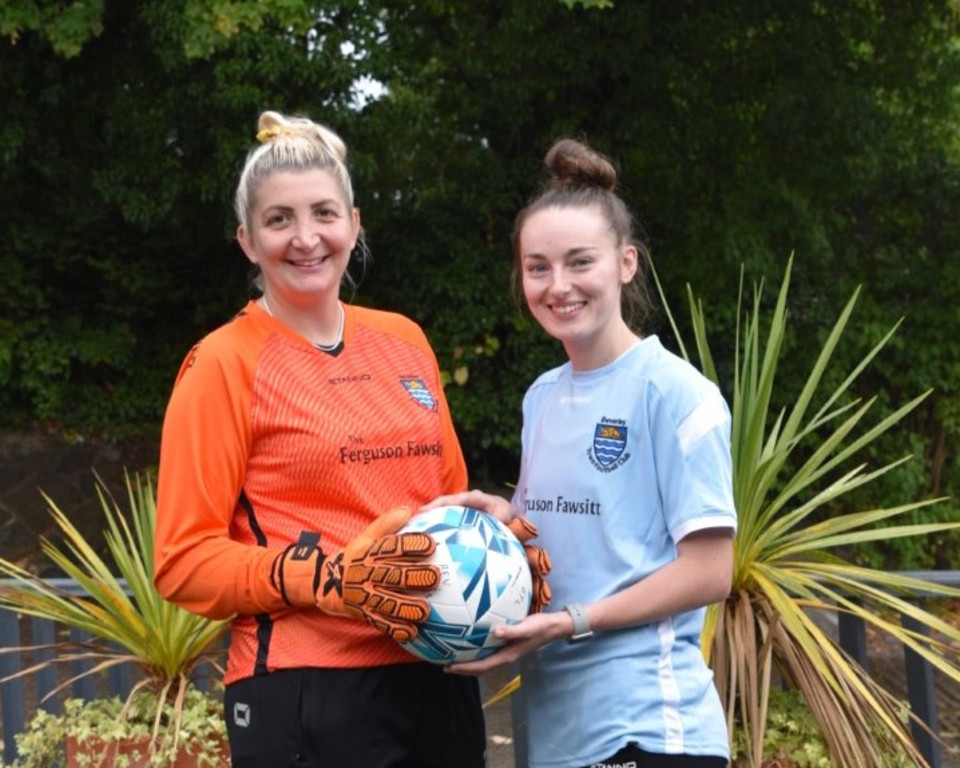 It's an historic day for Beverley Town Ladies FC as they prepare for the teams first match in the Vitality Woman's FA Cup.
Beverley Town Ladies have enjoyed the support of local businesses, including kit sponsors the Ferguson Fawsitt. Allen has has sponsored and supported the Beverley Town Ladies Football Team for many years and continues to do so going forward in the 2022 - 23 season.
Beverley Town Ladies FC is experiencing a growth in the club on the back of the England Lionesses success and there is more excitement for the Ladies as they prepare for the Vitality Women's FA Cup for the first time today
The ladies have secured a place in the first round of the Vitality Women's FA Cup with an away tie at Morley Town originally set for the 11th September, but rescheduled for today 18th September, a tough tie but a match the ladies are looking forward to.
The league season starts the following week on Sunday 25th September. Now the time is right to get behind the team. Hannah Broadwell, Goalkeeper and Lauren Stubbs, Striker have both been with Beverley Town Ladies FC since it was founded in 2018.
Lauren said "Football is a great release from work, the ladies are really friendly, it's a great way to keep fit, socialise and enjoy sport. Beverley Town Ladies are continuing to grow and welcome more players".
Hannah, who has been with the club from the start, is recognised as one of the best keepers in the league, and offers great support and confidence at the back. Hannah mentioned, "Beverley Town Ladies are encouraging ladies of all ages to come along and get involved, gathering inspiration from the Lionesses. It is now time to grow the ladies game in the area.
"With a 5 year plan to increase the number of teams and divisions for the ladies set up, we welcome all abilities to come and join us. If you want to assist in other areas off the pitch, we would love to hear from interested people".
Beverley Town Ladies Train once a week at the Beverley Leisure Centre, on Thursdays from 8pm - 9pm. They play on Sundays with kick off at 2pm at the Norwood Ground, which is a fantastic pitch and a great location. Everyone is welcome.
Follow what is going on via Facebook: Beverley Town Ladies FC, email beverleytownladiesfc@gmail.com or phone Hannah 07733 142131.