Hull Trains to keep passengers moving
Sat 20th August 2022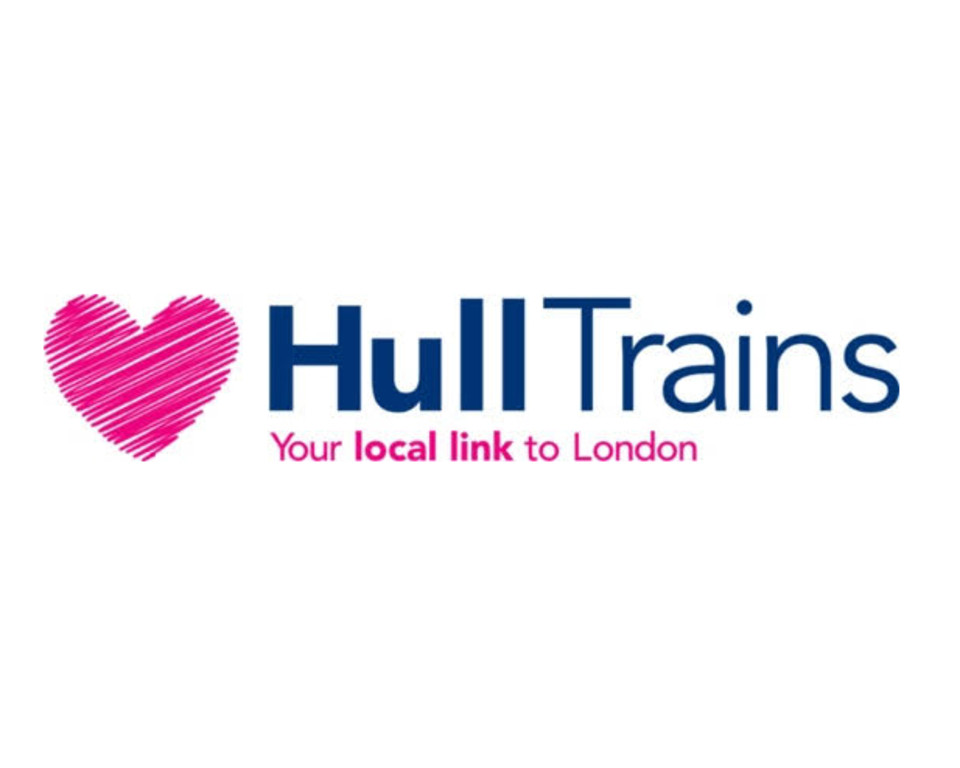 Passengers will still be able to travel with Hull Trains this weekend despite industrial action.
Reduced timetables will be introduced on Saturday 20th and Sunday 21st August and the advice to customers is 'check before you travel.'
Managing Director, David Gibson, said: "We sympathise with passengers who are seeing their journeys disrupted this week as a result of industrial action. Whilst we have had to introduce temporary timetables this weekend, we are still running services and are continuing to do everything we can to keep passengers moving.
"The advice to passengers is to keep checking hulltrains.co.uk and our social media channels, as there will be some changes to schedules over the weekend. It is very much business as usual on all other days. As we enter a new week, we are determined to keep our passengers moving."
Affected customers can change their travel date to 7 days either side of the original booked dates or claim a refund.