Hull Street Angels Chosen as Women in Business's Charity of the Year
Wed 14th June 2023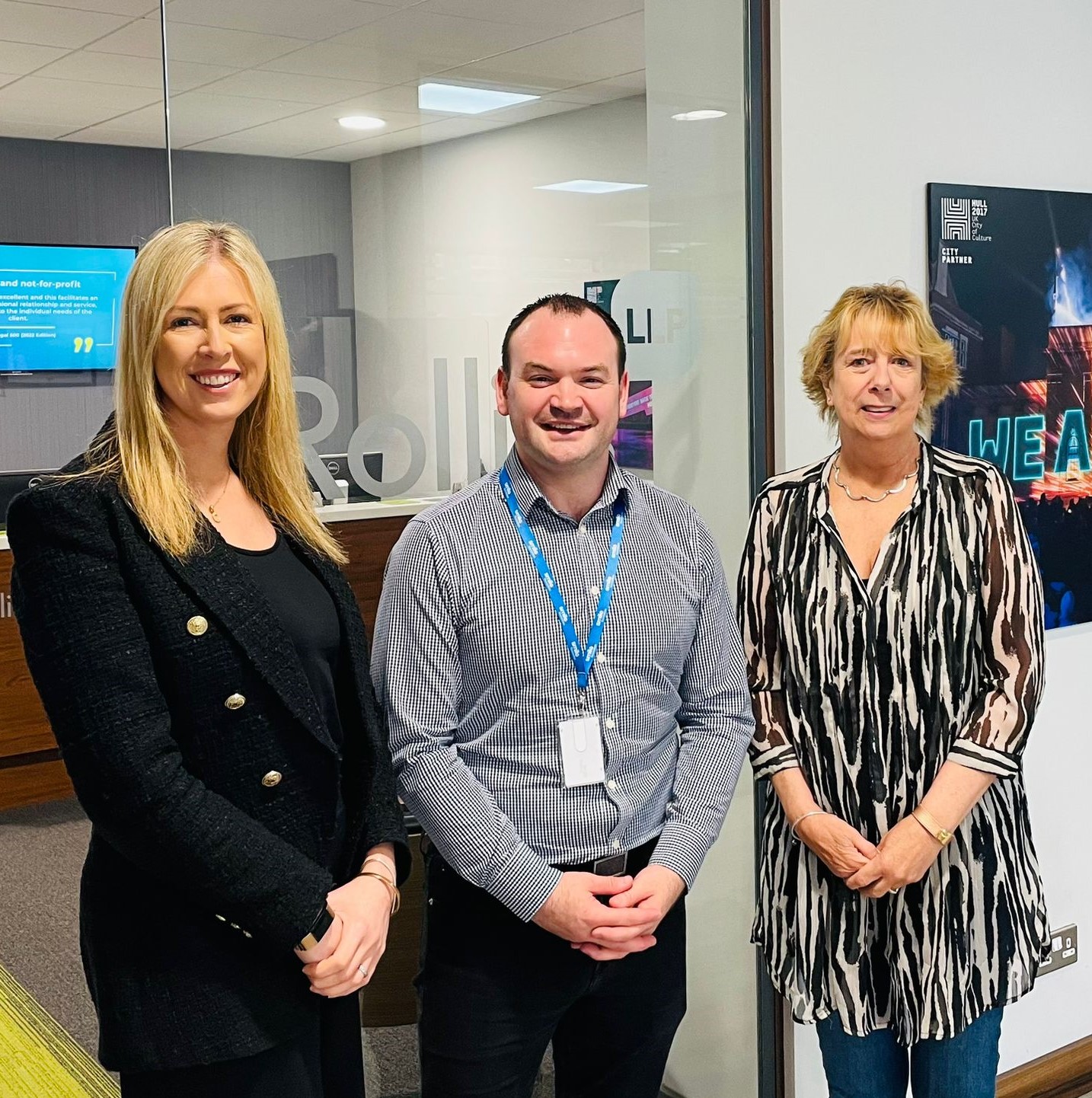 Hull's Street Angels, who help those in need on nights out in the city centre, have been chosen by Women in Business as its charity for 2023.
Wearing their distinctive red jackets, the Street Angels provide everything from water, flip flops and wipes to foil blankets and vomit bowls. They even carry portable phone chargers in case you need to make an urgent call but you've run out of power.
Karen Newton, Chair of Women in Business, said:
"We are so pleased to be able to support the City of Hull Street Angels this year. They provide an invaluable, life-saving service to the people of Hull when they most need it.
"They provide a listening ear and help you get home safely by escorting you to public transport if you're alone or calling friends and family to collect you. And when they do need to contact the emergency services, they stay with you until they arrive. If we can help in any small way we can, by raising funds and helping to raise the profile of their amazing work, then it will be a job well done."
All of the Street Angels, who are volunteers, are trained in basic First Aid. Working alongside venue staff, emergency services and the city council, they aim to keep everyone safe from harm. Jamie Lewis, Chair of City of Hull Street Angels, said:
"The City of Hull Street Angels are delighted and honoured to have been chosen as this year's Women in Business charity of the year. This is an incredible opportunity to showcase the amazing work our volunteers do to support the public each and every weekend.
"It's not every day a small charity like ours gets the recognition it deserves from a prestigious organisation like Women in Business. We are looking forward to meeting members and talking about what we do and who knows, we may find some more volunteers along away!"
Women in Business is a not-for-profit organisation that offers a unique blend of professionalism and sociability, providing support, friendship and networking to its members.
For more information about Women in Business and to join, please visit https://womeninbusinesshull.co.uk
For more information about the City of Hull Street Angels, please visit https://cityofhullstreetangels.com/