Hull & High Water at Hull Truck Theatre
Tue 6th July 2021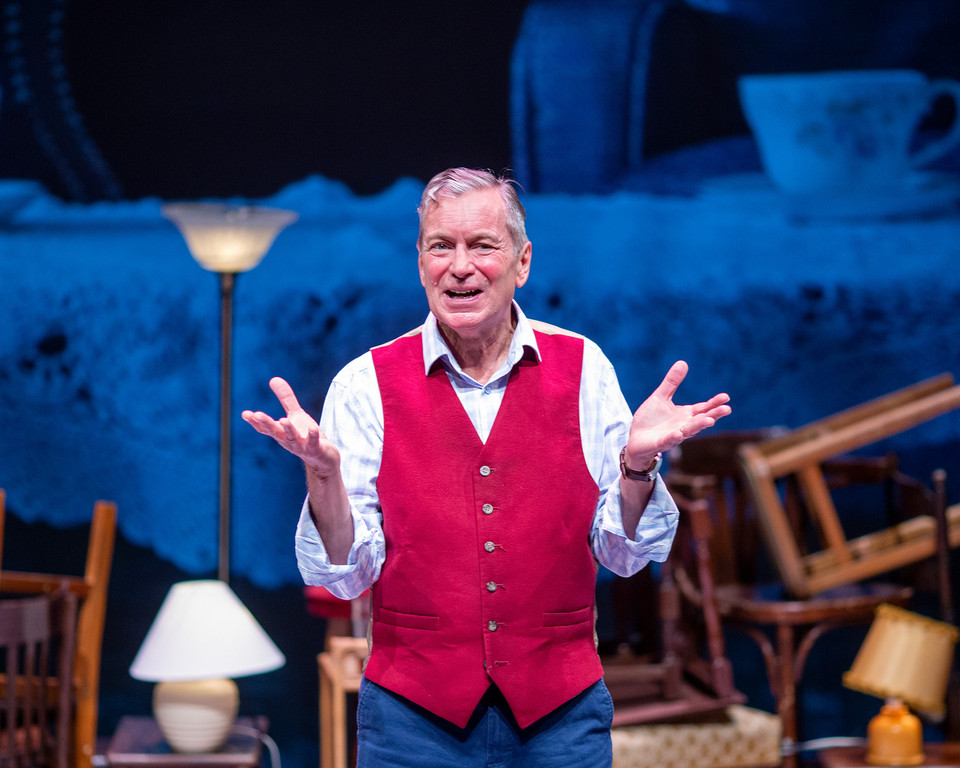 Did you hear the one about the bloke who escaped from his care home?
Frank Piddock is on the run. As he hitches his way around Hull, each familiar landmark sparks a memory and the chance to crack a joke. Taking the kids to the Fair…playing for Hull KR at Wembley…standing on the pier with his wife Sylvie…but then the journey starts to take some twists and turns he'd rather forget.
When all the hopes, chances and broken dreams of past and present begin to blur, there's only one thing Frank can be sure of – his city.
This one-man show by Hull-born playwright Janet Plater (The Gaul) and performed by John Middleton (Emmerdale) is part of Hull Truck Theatre's Homecomings season, welcoming audiences back to the theatre.
Janet Plater's The Gaul at Hull Truck Theatre received 4 stars from The Guardian, Yorkshire Post, The Stage, Hull Daily Mail and What's On Stage.
Recommended Age: 12+
Running Time: Approx. 60 mins (no interval/break)
Times: Thurs 1 - Sat 10 July 7.30PM | Matinees: 7 & 10 July
Tickets available here.