HU Property - New Real Estate Agents in Beverley
Fri 30th October 2020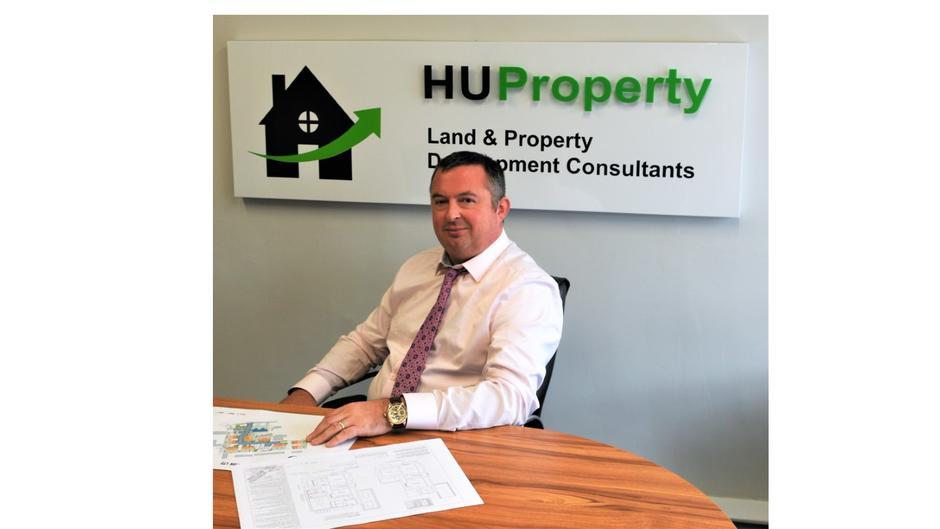 A new Real Estate Agents, HU Property, has recently opened in Saturday Market, Beverley.
The Land and Property Development Consultants works on developments from small extensions to large property developments, and offers free impartial advice on costs and planning of property developments.
David Tennyson, owner of HU Property, has background training as a Quantity Surveyor and Estimator, and has worked the last 8 years self-employed. With new head offices based in the historic town centre, great views over Saturday Market and the famous bandstand, and no better location to meet and discuss property development, he hopes the new move into Saturday Market will encourage new deals with land owners, building contractors and home owners.
HU Property can advise land owners on the cost of planning property developments, including the details on all costs involved, consults with planning specialists to consult on the number of units on sites, and types of planning for particular sites.
For building contractors, the business can offer tender services such as QS and estimating services with a full and detailed bill of all quantities produced. It can also provide building estimating and purchasing solutions to building contractors, architects property developers and builders merchants.
Or if you are a home owner, HU Property can help you with extensions, loft conversions or renovations costs along with budget advice. Contact HU Property by sending an email to info@huproperty.co.uk