Households urged to set up council tax direct debit to receive £150 energy rebate
Thu 10th March 2022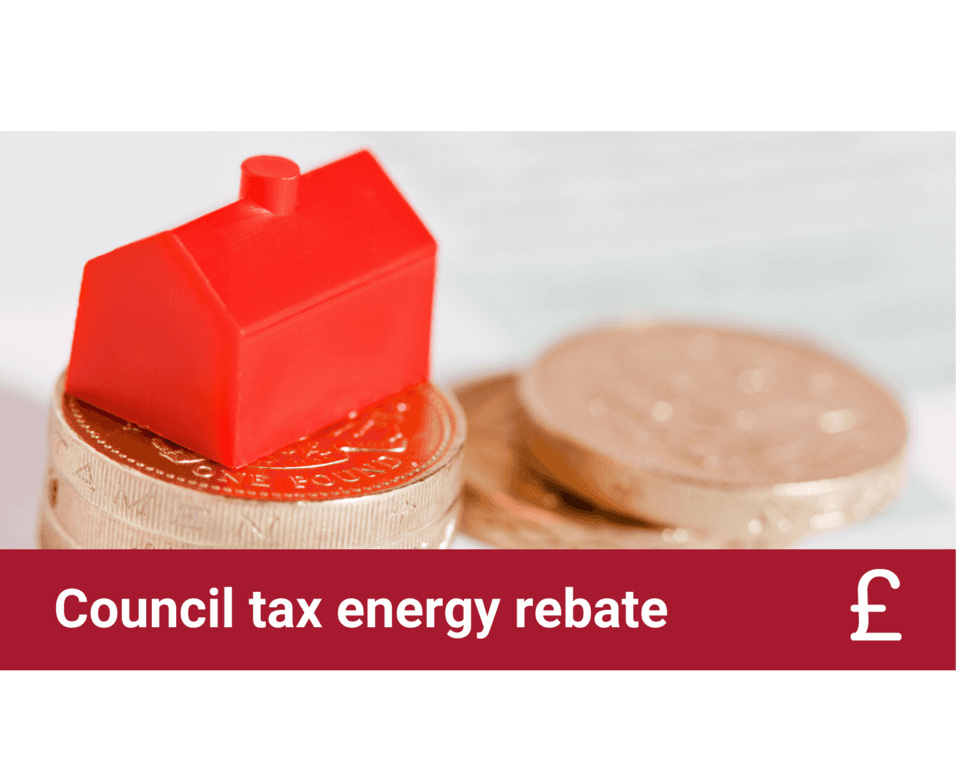 The government has announced a package of support to help households with rising energy bills, worth £9.1 billion in 2022-23. This includes a £150 council tax rebate payment for most households that are liable for council tax in bands A to D in England.
For households who pay their council tax by direct debit where East Riding of Yorkshire Council has received a recent payment by this method, the £150 can be paid directly into their bank accounts. Approximately 100,000 East Riding residents pay by direct debit so payment will be made to those residents in April.
Councillor John Holtby, deputy leader of East Riding of Yorkshire Council with responsibility for corporate services, said: "We are urging households who do not pay by direct debit to set one up today, this is the simplest and easiest way to allow the council to pay your £150 council tax energy rebate. To set up a direct debit online you will need your council tax account number. If you do not have this to hand you will receive your new 2022/23 bill shortly which contains this information. Set up your direct debit at www.eastriding.gov.uk/ctdd.
"If you do not set up a direct debit, the council will contact you in April requesting that you complete an application form."
Councils will also be provided with funding to help households who need support but are not eligible for the council tax rebate. The details of this scheme will be published once the council has received detailed guidance from the government.
Please note that due to increased demand on the council tax service due to administering many government grants and annual billing, the team are unable to take calls at present relating to this matter.
Further details will be made available on our website at www.eastriding.gov.uk/counciltax