Heritage Open Days 2020 at the Treasure House in Beverley
Thu 10th September 2020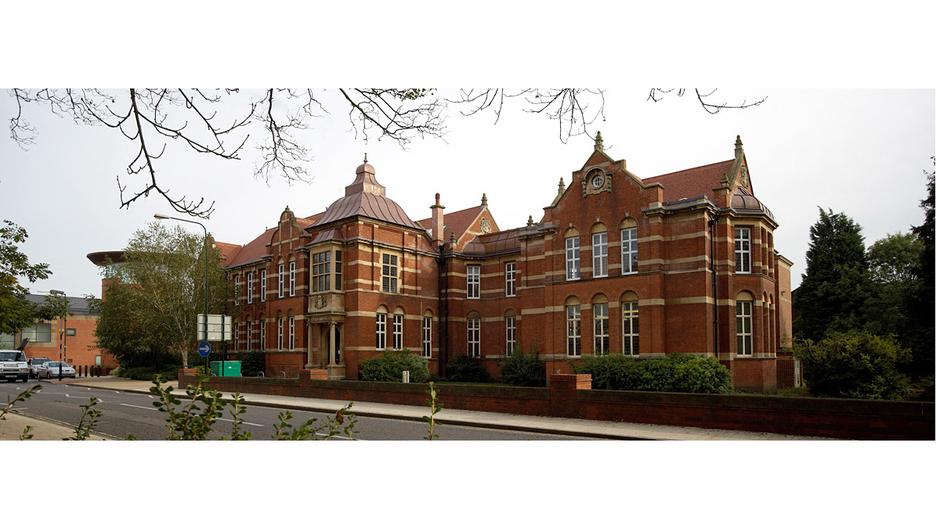 This year the Treasure House in Beverley is celebrating Heritage Open Days through a fascinating series of online videos giving virtual visitors a unique insight into the inner workings of the Treasure House linked to this year's national theme, 'Hidden Nature.' Many of the videos make reference to the natural world and how it relates to the Treasure House collections, or to the roles of members of staff who work with them. Other videos reveal the 'hidden nature' of how the Treasure House works behind the scenes.
The videos will include virtual tours of parts of the building not usually open to the public, as well as some behind the scenes snapshots of work being done on future exhibitions, close looks at artefacts from the collection stores, and interesting reveals into the work of the conservator for East Riding Archives and the learning officer for East Riding Museums. There's even a special Tiny Treasures Heritage Open Days video for virtual visitors aged under 5!
The videos will be available to watch throughout the festival from 11 to 20 September via https://www.eastridinglma.co.uk/heritage-open-days/
There will be a daily digest of selected videos released on social media, for bite-sized interest during the festival and to direct web users to the full set for those who are hungry for them all at once! Follow Beverley Art Gallery, East Riding Archives, and East Riding Museums on Facebook and twitter, using the hashtag #THHoD2020
For families with children who would like to visit the Treasure House for Heritage Open Days during normal opening hours between 11 and 19 September, there's a light-hearted, no-touch, socially-distanced Hidden Nature Family Trail to do. The trail can be downloaded to your phone from https://www.eastridinglma.co.uk/heritage-open-days/ to avoid printing and contact, or picked up onsite at the Treasure House.
For more information, contact museumsth@eastriding.gov.uk or call 01482 392780