Guy jumps to Northern Athletics Victory
Mon 15th August 2022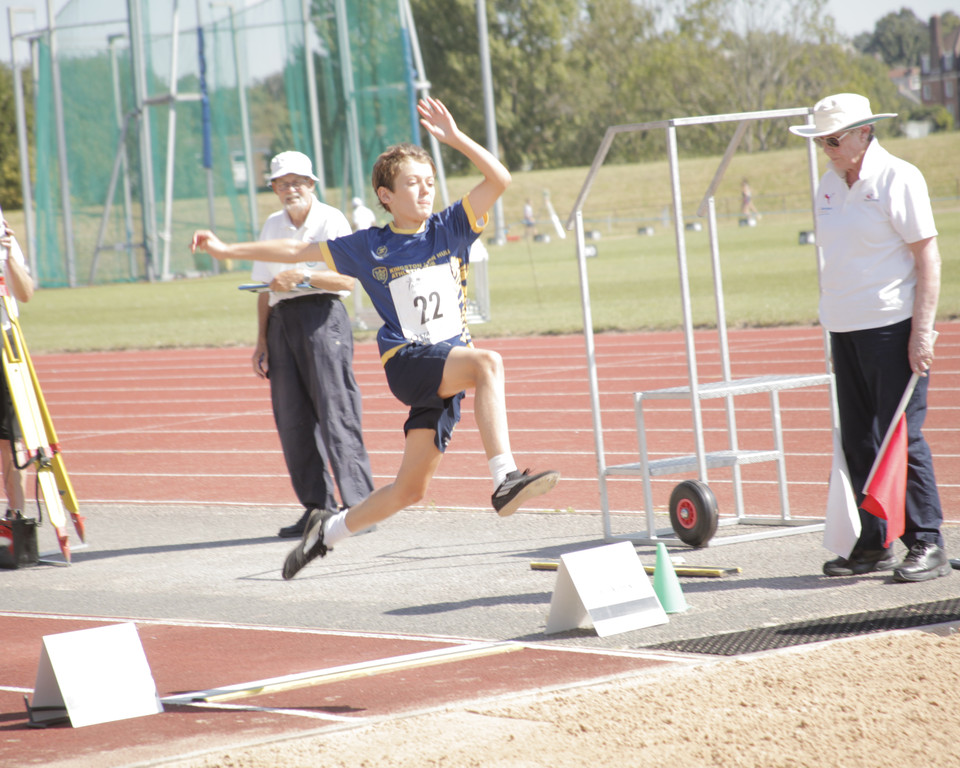 Guy Guttridge jumped to victory at the U13 Northern Athletics Championships this weekend.
Beverley schoolboy Guy Guttridge was invited to take part in the U13 Northern Athletics Championship in Wavertree, Liverpool over the weekend in the Long Jump competition.
Guy, 12, who only recently started training with the Kingston Upon Hull Athletics Club showed no sign of nerves, putting in a series of good jumps. On his final jump, he managed an impressive 4.64m jump to take the prestigious U13 Long Jump title in what is only his third ever competition.
Guy said "I was really pleased to be able to put some good jumps in today, and delighted when the last jump came together. It was a really close competition, so I am very happy to take the gold"