Graham Stuart's Statement on the Resignation of the Prime Minister
Thu 7th July 2022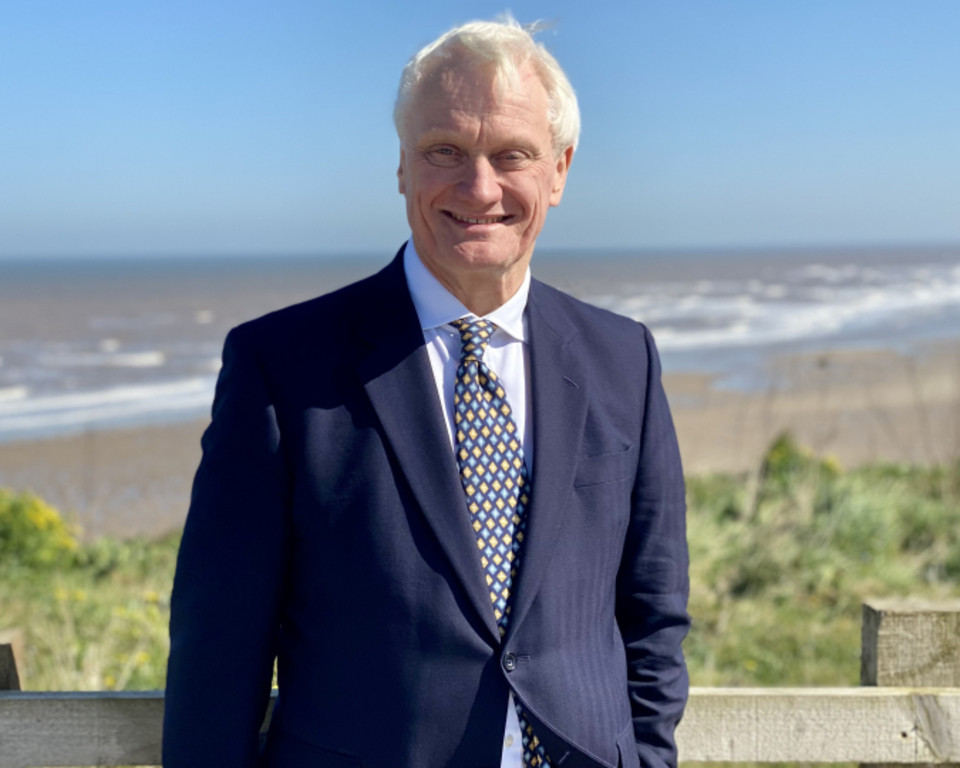 I am sorry to see the Prime Minister resign today but he has done the right thing.

He can be proud of what he has achieved during the last three years. He won an 80 seat majority for his positive vision of Britain, he got Brexit done and he has ensured that our country has led the way in supporting Ukraine with both humanitarian and military aid during its ongoing conflict with Russia.
From a personal perspective, I have been proud to serve during his Premiership. As Parliamentary Under-Secretary of State at the Department for International Trade I worked with him to deliver on his ambition to make us Global Britain following our departure from the European Union, and I enjoy continuing that work in my current role as a Trade Envoy to Vietnam, Cambodia and Laos.
Our great country faces a lot of challenges and a lot of opportunities too, including delivering on our pledge to be Net Zero by 2050 and Levelling Up the whole of the United Kingdom. I will continue to work hard on behalf of my constituents in Beverley and Holderness to address these challenges and I will support the next leader of the Conservative Party in their work to ensure that Britain continues to thrive.