Go wild at the Yorkshire Wildlife Trust's Easter events
Mon 4th April 2022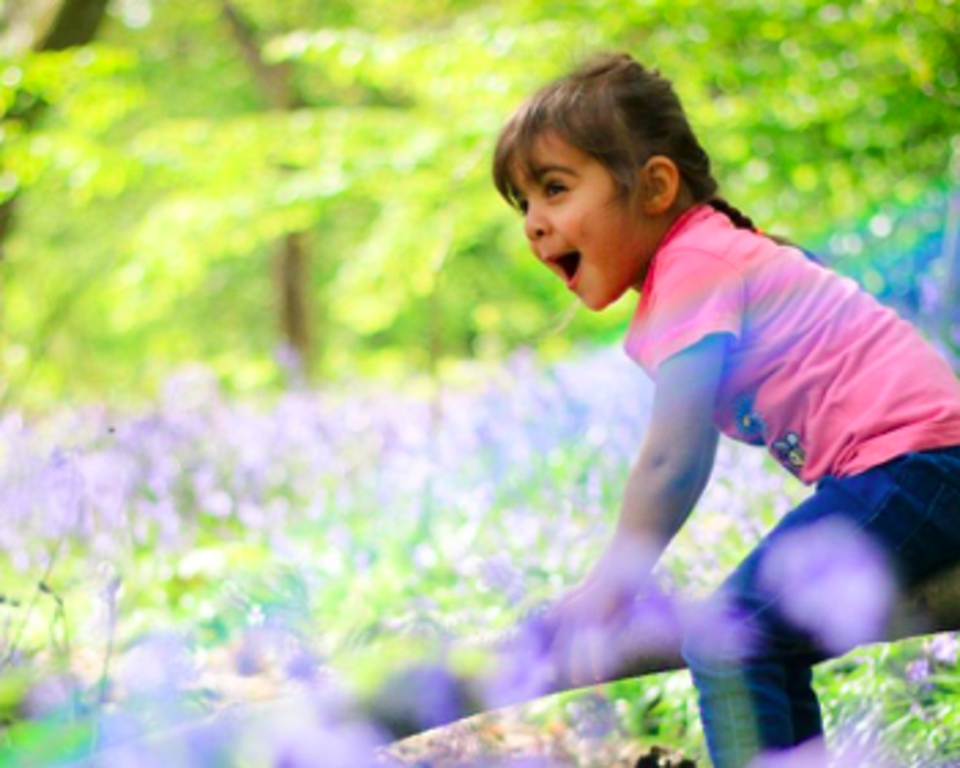 Hop into the Easter holidays and go wild with the Yorkshire Wildlife Trust's eggs-cellent events all across Yorkshire.
From egg hunts of all shapes and sizes to wild woodland fun, embrace the outdoors and learn all about Yorkshire's amazing wildlife this spring.
Get ready to explore dozens of events and opportunities to discover Yorkshire's wildlife, all hosted by their very own expert guides. The Yorkshire Wildlife Trust run events all over Yorkshire, for little ones and for adults, for wildlife experts and beginner wildlife enthusiasts. Discover what's on today.
Easter Eggs-travaganza
Stirley nature reserve, near Huddersfield
Wed 13th April – Sat 16th April
10:30am to 1:30pm (drop-in anytime)
Go along and eggs-plore the egg-cellent wild patch. Follow the Easter themed trail and enjoy lots of family craft activities to celebrate wildlife chirping, buzzing and blooming into life. You can drop in at any time.
Easter Shark Egg Hunt
Spurn Discovery Centre
Saturday 16th April
11am to 1pm
Be a citizen scientist and find elusive 'mermaid's purse' shark and ray egg cases washed up along the shoreline. Make it a full day and book onto the Shark and Ray Needle Felting in the afternoon. Book now.
Wild in the Woods
Potteric Carr nature reserve
Wed 6th April and Tues 12th April
11am – 1pm
Experience the woods in a new light! Take on the challenge of lighting a fire, building a shelter and cooking a tasty campfire snack whilst nestled in this gorgeous setting. Book now.
Seashore Safari After Dark
South Landing, Flamborough
Thursday 14th April
9:30pm – 11:30pm
Join the Yorkshire Wildlife Trust for a Seashore Safari with a difference. They will be heading out on the shore under the cover of darkness to see what goes on in our rockpools at night. Book now.
Girl in bluebells photo credit - Tom Marshall