Free online event with Peter Hain this Friday (16 October) as part of the East Riding Festival of Words
Tue 13th October 2020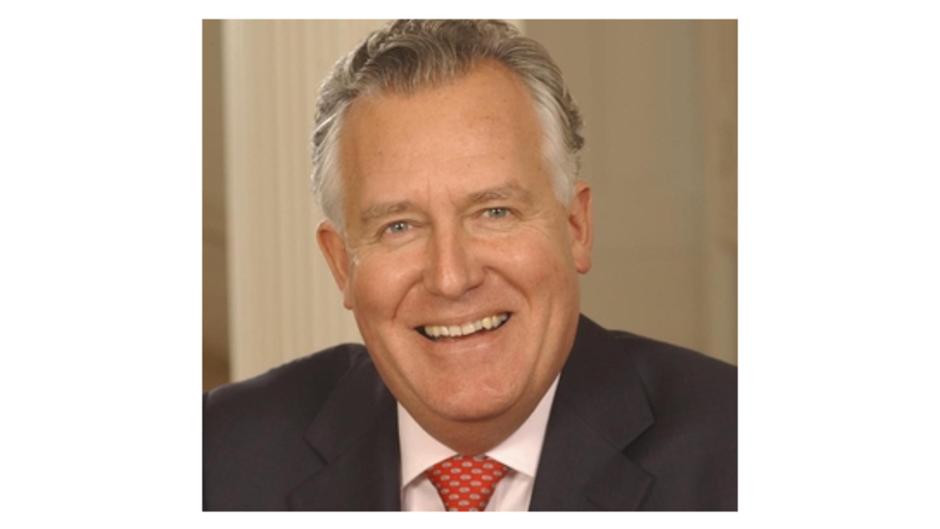 The East Riding Festival of Words is back this week, with an exciting and varied programme of free online events.
One of the highlights for 2020 will be this Friday (16 October) at 7pm: an online chat with Peter Hain, chaired by Paul Hughes, a supervisor at North Bridlington library.
Peter Hain was brought up in South Africa and moved to the UK when his anti-apartheid parents were forced into exile in 1966. He was a leader of the Anti-Apartheid Movement and the Anti-Nazi League during the 1970s and 1980s.
A Labour MP between 1991 and 2015 and a senior government minister for twelve years, he chaired the UN Security Council, negotiated international Treaties curbing nuclear proliferation, banning the trade in blood diamonds and the 2007 Northern Ireland peace settlement.
Hain has written or edited twenty-one books; his first fiction book, 'The Rhino Conspiracy', is an epic tale of corruption, collusion and courage set in contemporary South Africa, and has been described as 'a powerful thriller'.
The event with Peter Hain is just one part of this year's Festival of Words programme, which also includes online events with popular local author Louise Beech; a day of crime writers; and stunt driver Ben Collins, amongst others, as well as free online events and activities for children.
All the events will be free and will be online, but must be booked online at www.festivalofwords.co.uk Visit the website for full details of all the events for 2020.