Founding members to share stories from 25 years ago as Women in Business celebrates silver jubilee
Thu 2nd September 2021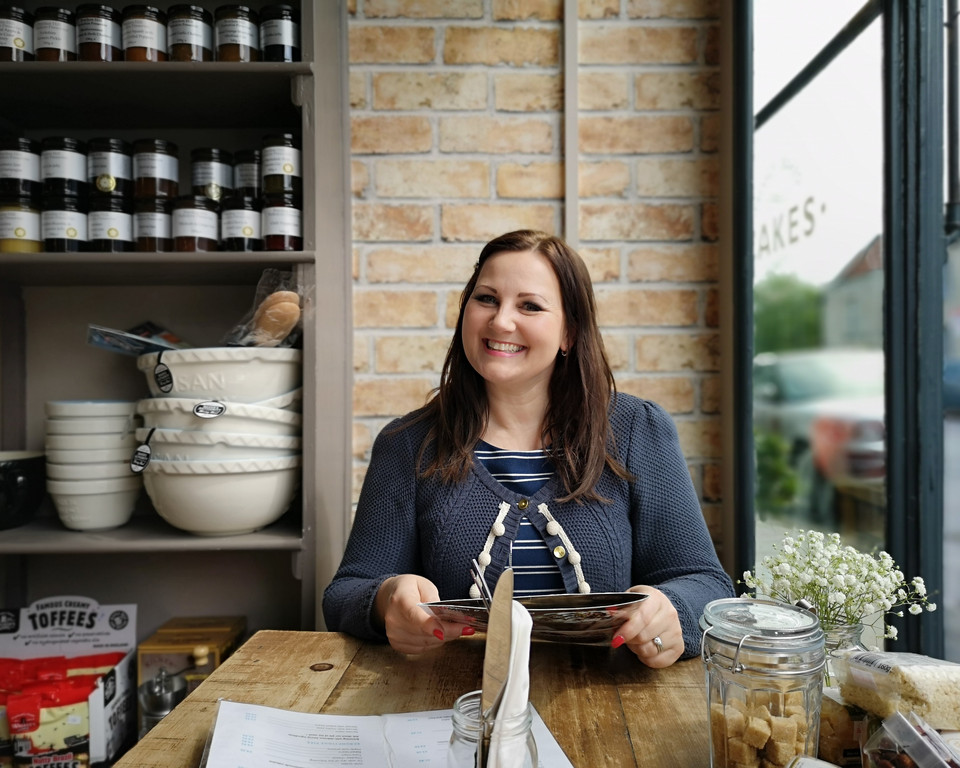 A group which was formed more than 25 years ago to bring together women holding senior roles in the Hull and East Yorkshire business community will turn back the clock next week for a belated silver jubilee celebration.
The current members of Women in Business will welcome six of the people who launched the group in 1994 to enable women to support each other professionally and socially.
The founding members will take the stage at Beverley Barn on Thursday 9 September to talk about why they felt the need to launch the organisation and how it developed into one of the region's leading business groups for women, with its Women of Achievement Awards now established as a major event.
Natalie Houfe, the current Chair of Women in Business, said: "When the group was set up Hull was a different world and this informal uplifting chat, by the founding members, will give people an informative and at times hilarious insight into the business world at that time.
"These ladies have some amusing politically incorrect stories, bags of personality and business savvy and it promises to be an entertaining and inspirational night as they tell us about the challenges of setting up Women In Business and the Women Of Achievement Awards.
"Those early years laid the foundation for what is now one of the most popular and well attended business events in the East Riding. This is a wonderful opportunity to learn more about Women in Business and to meet new and founding members."
Plans to hold the anniversary event in 2020 were disrupted by the pandemic but members are pulling together to make the rearranged occasion one to remember.
Welcome drinks will be provided by Alice Maltby of Little Wold Vineyard. Violinist Louise Sanderson will perform at the event and Judy Newlove of Sugar 'n' Spice will make a 25th anniversary cake. Helen Jackson of Rosebud Flowers is providing floral centrepieces and Ellie Birch of Elliegantly Made is making everyone handmade chocolates.
The celebration will also raise funds for HER Breast Friends and will include an introduction to the charity from its chair, Pam Trays.
Natalie added: "Everyone has been so enthusiastic and generous in supporting Women in Business and HER Breast Friends and doing something positive for the business community. It's great to be part of this and is exactly what WIB is about."
The anniversary event will take place at 7pm on Thursday 9 September at The Beverley Barn, Long Lane, Beverley, HU17 0RN.
For further details of the event and to book please visit:
https://www.eventbrite.co.uk/e/wib-25th-anniversary-charity-event-founding-members-inspirational-story-tickets-167873980595