Festive carol singing coming to Beverley Art Gallery
Tue 13th December 2022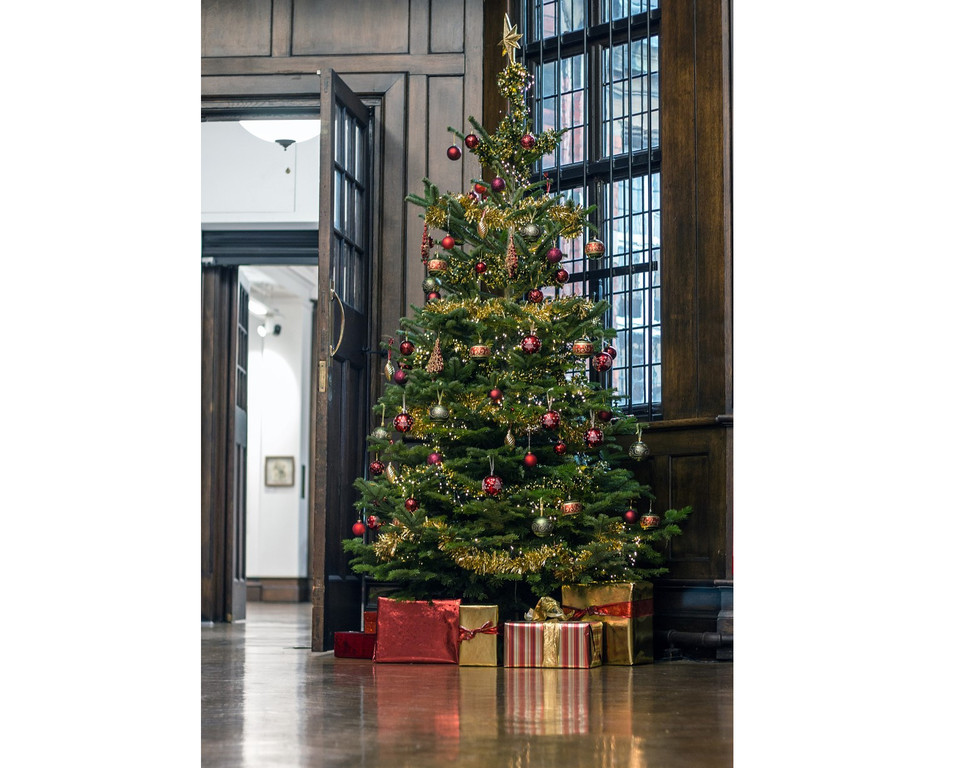 There will be a chance to start the Christmas season with festive carol singing at Beverley Art Gallery on Friday, 16 December.
A group of volunteers from Toll Gavel Church in Beverley will be playing and singing carols near the Christmas tree in the Red Gallery from 2pm until 3pm.
The volunteers will be raising money for Christian Aid.
Beverley Art Gallery curator Hannah Willetts said : "This will be a great way to get into the Christmas spirit, with suitable music in a delightful setting! Come along and sing your favourite carols, surrounded by many great works of art, including our famous collection by the Elwells.
"This idea was suggested to me by The Friends of Beverley Art Gallery, and I am grateful both to them and to the volunteers of Toll Gavel Church for making it happen. I am really looking forward to a lovely afternoon of Christmas music!"
The event will be free of charge, and there is no need to book in advance.
Beverley Art Gallery is located on the first floor of the Treasure House in Champney Road.