Family fun day Spring Live returns to Bishop Burton College
Fri 10th March 2023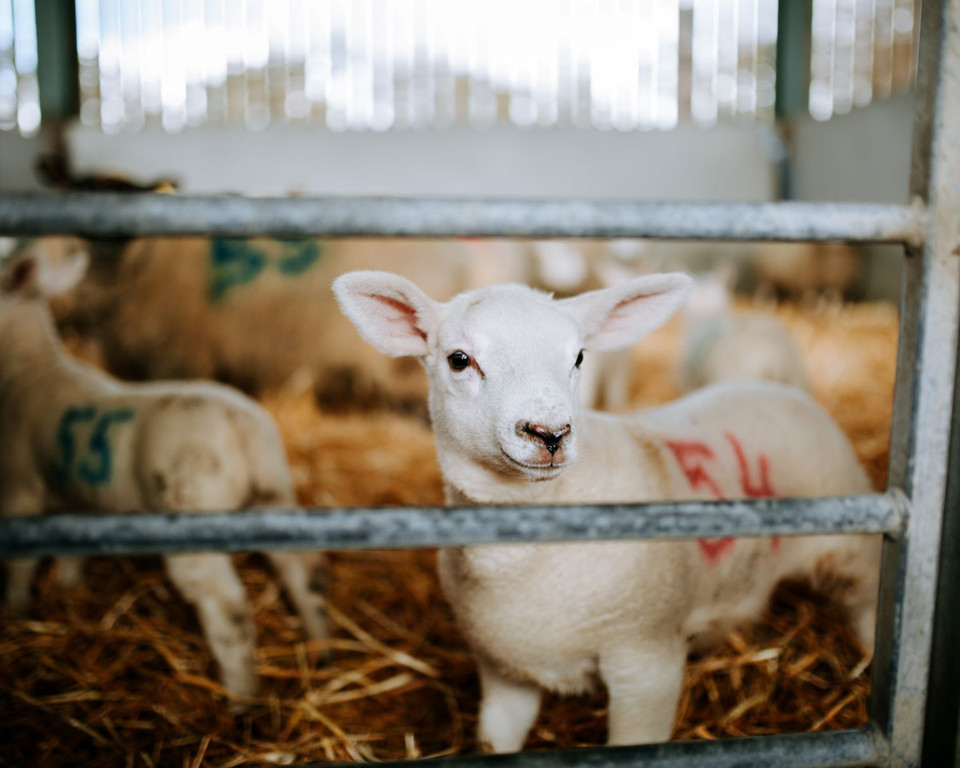 Bishop Burton College is excited to announce the return of their family friendly day out, Spring Live, on Sunday 26 March.
After a phenomenal turn-out of over 4,000 visitors at last year's event, the college is opening its gates once again to welcome the public onto the stunning campus grounds. Spring Live is a fun-packed day out with family orientated activities and entertainment.
The chance to get up close and personal with creepy crawlies and reptiles headlines an exciting array of fun-filled action; including a hobby horse obstacle course, slime making, mini tractor driving, test tube plants, mini and full-size obstacle course, the chance to ride mechanical horses Horatio and Bertie, murder mystery and arts and crafts. Plus, visitors can try their hand at archery, brick laying and flower arranging.
Students and staff will also be showcasing their talents and expertise with sessions on how to care for British wildlife, tours of the college's on-site commercial kennels and state-of-the-art robotics and precision farming technologies demonstrations, in the purpose-built Institute of Technology. Visitors can also watch exciting and high energy carriage driving and showjumping in our Equine Arena.
The stars of the show however, will be the adorable four-legged, new arrivals. Visitors will have the chance to meet the college's cows and sheep with their calves and lambs, and some may be lucky enough to witness live lambing in the lambing shed.
James Richardson, Farm Director commented "Witnessing live births is incredibly special and we're excited to be able to share this with the local community. Whilst there will be no cuddling of the lambs, you'll still be able to get a great view of the cute new arrivals with their mums."
Spring Live will open at 10.30am and close at 3pm. To keep the event as affordable as possible in the current climate, the college has retained the same ticket prices as last year. All activities are including within the entry price. Tickets cost £7 for adults, £5 for children and a family ticket for 4 is available for £20 via Eventbrite. Visitors can also enjoy Sunday Lunch from £13.95. Parking will be £5 in cash or by card and this year there is no pre-booked parking.
Bishop Burton's Chief Executive and Principal, Bill Meredith, said "We were blown away by the success of Spring Live last year. It was wonderful to be able to welcome so many people from the local community onto the campus to celebrate all that is special about Springtime in the countryside. We are looking forward to showcasing the cutting-edge facilities we have here for our students which show both the hands-on, practical opportunities and the incredible level of technology available to those who come here to study. I am confident that this year will be even better with some amazing experiences for people to enjoy. We can't wait to welcome you back."
For more information, or to book your tickets, visit https://www.bishopburton.ac.uk/whats-on/spring-live