Explore 'Fakes' at Sewerby Hall and Gardens
Thu 4th August 2022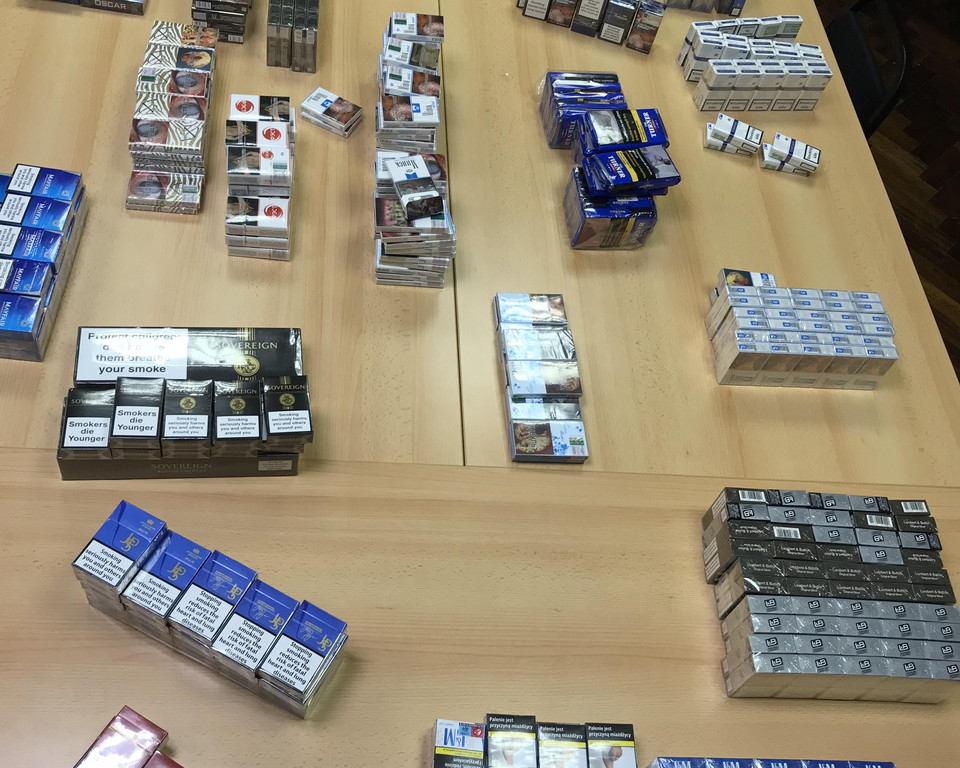 A new exhibition at Sewerby Hall looks at fakes and forgeries and the tricks of the trade.
'Fakes' presents some of the most famous, notorious and juiciest stories of all time, in the fields of antiques, furniture, coins, archaeology, and art.
Researched and written by curator Janice Smith and museums registrar Dr David Marchant, the exhibition aims at an adult audience with an interest in how some of the most notorious forgeries of all time were perpetrated.
One story featured is a fraud carried out against the Palace of Versailles, involving fake furniture purporting to be from the reign of Louis XV, and the remarkable manner in which the fraud was exposed.
Closer to home, the exhibition looks at the notorious archaeological forgery of the 'Piltdown Man', which may even have involved Sir Arthur Conan Doyle!
Janice Smith said: "It has been absolutely fascinating to research these notorious fakes and unearth some very complex stories behind some intriguing mysteries and tales of deception!"
The exhibition has just opened and will run until 6 November.
It is included in admission prices to the house and gardens. For full details of opening hours, all facilities including the house, the zoo, and the Clock Tower Café, and admission prices, visit www.sewerbyhall.co.uk
Visitors can also enjoy a new artwork by Marianne Walker, 'Kin', in the East Wing of the house.
Marianne Walker is an award-winning contemporary artist who was born in Bridlington in 1970 and is currently based in London.
Kin points to the shared cultural and archaeological histories found in the landscape of East Yorkshire. She has made a number of new fragmentary three-dimensional drawings that build on these histories. The installation spans eons of time referencing the Jurassic, Mesolithic, Iron Age, Roman and early Medieval eras. In addition, important figures from East Yorkshire such as St Hilda and Amy Johnson are referenced, as well as works that use recognisable objects such as ceramics for playful extrapolations of drawing. Each work has been carefully researched and Walker has visited many national museums to locate artefacts that underline the important history of the area and which have fed into the drawings she has produced.
This commission is a part of the East Riding Visual Arts Uplift's commitment to showcasing and integrating contemporary art into the region.