Exciting times for Carter Burnett as team grows and North East office opens
Fri 2nd July 2021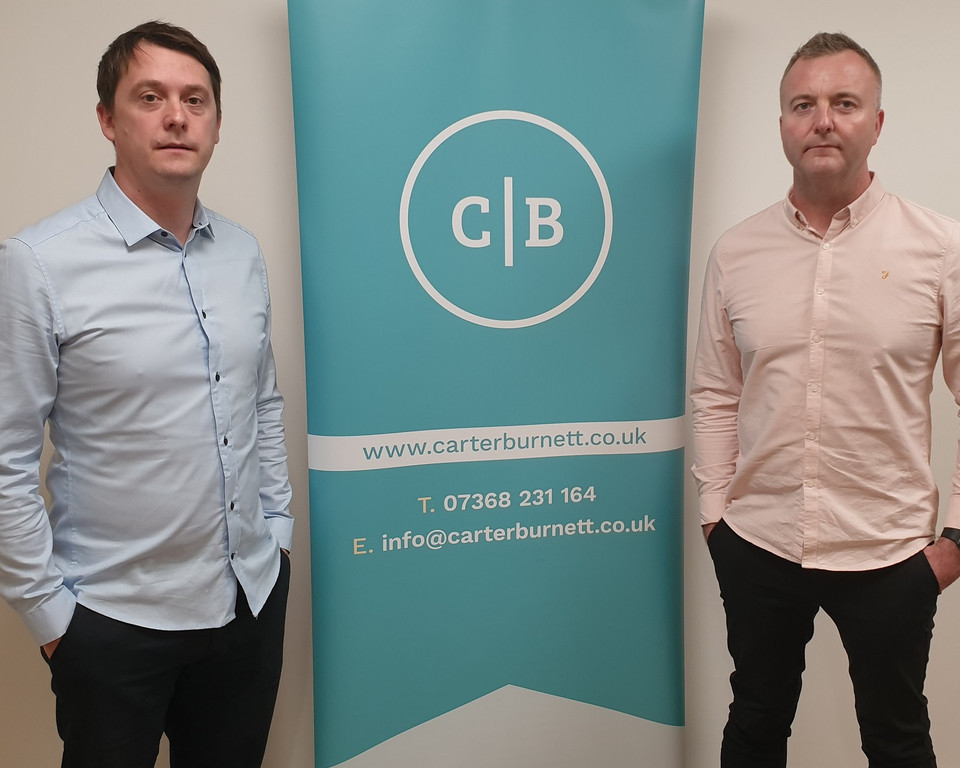 Carter Burnett is delighted to be on the expansion trail again – as the Legal Costs Specialists prepare to welcome four new team members and open the doors to their North East office.
To strengthen its existing team of Costs specialists, Sam Payne, Matthew Cleary and Cherisay Juillet have been recruited as Costs Draftspeople, whilst Kelly Smith has joined to fulfil an important administrative role.
Having also recruited Sean Linley as a Senior Costs Draftsman at the end of last year, Carter Burnett now employs 19 team members to operate in this highly-skilled area of the law.
From 1st July 2021, the Beverley-based company will grow its national footprint even further by opening a Newcastle office which will be managed by Seamus Kelly, an experienced Solicitor Advocate.
Explaining the strategic appointment, director Lee Carter said: "Seamus is vastly experienced in all aspects of civil litigation and his leadership will further strengthen our position in the North East.
"We already have an impressive list of clients who trust us to ensure their hard work is properly rewarded. But our long-term aim is to be widely known as the number one Costs Lawyers in Newcastle and the North East area.
"Seamus will continue to reaffirm our commitment to quality service before building on the network of claimant law firms and clinical negligence solicitors we work in partnership with.
"We are currently creating and moulding an excellent team of skilled Costs Lawyers in Newcastle and we have every confidence in Seamus' ability to lead our North East branch so that it achieves long-term success."
Founded by Jon-Paul Burnett in 2018, the firm's Head Office is at the Molescroft Farm Estate on Grange Way, in Beverley.
The fast-growing business specialises in complex clinical negligence and high-value personal injury costs claims.