ERT's 2022 Christmas Production.
Thu 4th August 2022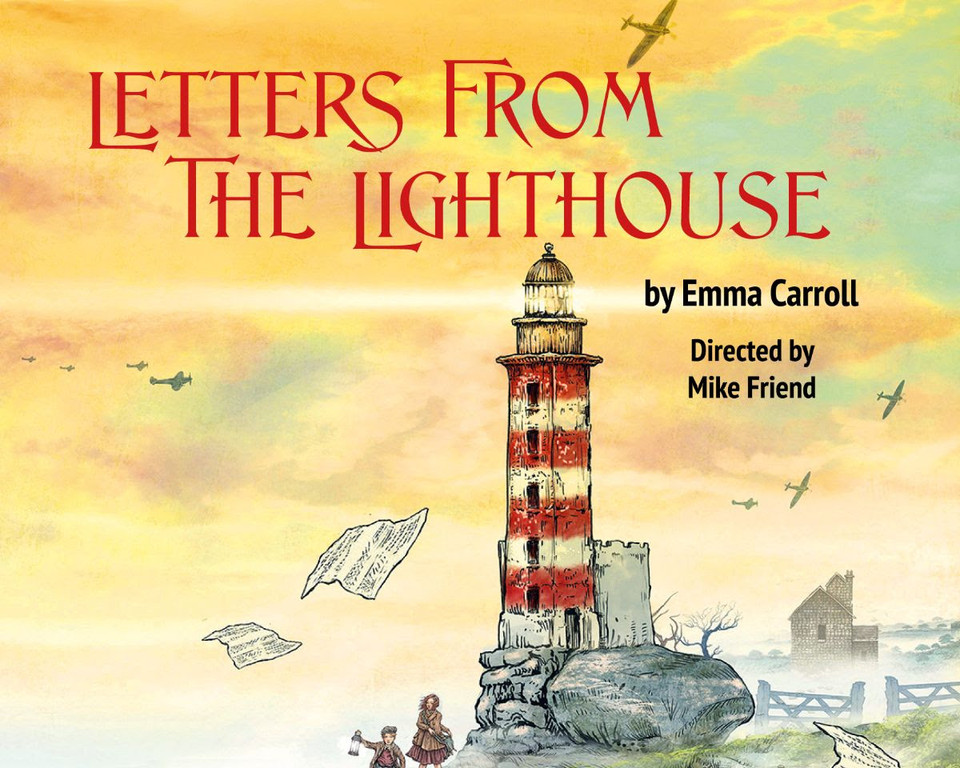 East Riding Theatre are delighted to announce that this year's Christmas production will be the first adaptation of award-winning author Emma Carroll's acclaimed novel Letters From The Lighthouse

After the success of Frost Hollow Hall, ert are absolutely thrilled to bring another of Carroll's wonderful stories from page to the ERT stage!
So start making your plans for a fantastic Christmas and why not join ert this December for a magical evening to be enjoyed by the whole family
Dates for the Diary.
Thursday 1st - Saturday 31st December
7.30pm & selected matinees
Price: £24 Standard / £23 Concession (Over 65) / £19 (16-22) / £14 Child (Under 16)