ERT will receive a lifeline grant from the Culture Recovery Fund
Tue 13th October 2020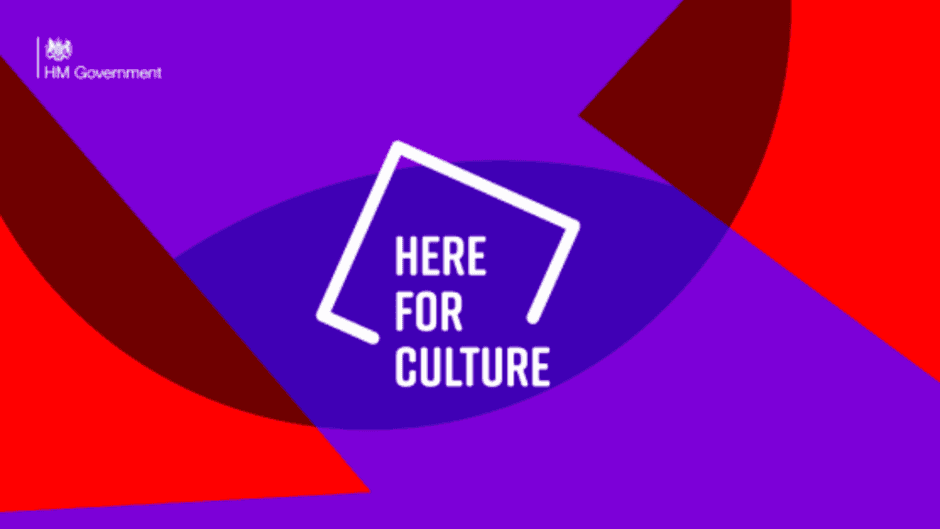 Great news! East Riding Theatre has been awarded £72,522 as part of the Government's £1.57 billion Culture Recovery Fund to help face the challenges of the coronavirus pandemic and to ensure they have a sustainable future, the Culture Secretary has announced.
East Riding Theatre is one of 1,385 cultural and creative organisations across the country receiving urgently needed support. £257 million of investment has been announced today as part of the very first round of the Culture Recovery Fund grants programme being administered by Arts Council England. Further rounds of funding in the cultural and heritage sector are due to be announced over the coming weeks.
The funding will help ERT to develop, continue to produce online content, prepare the building for safe reopening in 2021 and once again return with the style of life-affirming production that's become so familiar to local people.
For further details visit the ERT's website.
What's On
Live in your living room: Joshua Burnell & Francis Sladen on Saturday, 17th October at 7:30pm
For this month's 'Live In Your Living Room' Joshua Burnell, recent winner of the 'Rising Star' accolade in the 2020 Folking Awards, will be performing a one-off gig with collaborator Frances Sladen.
Known for their engaging stories and stage banter, the pair will be sharing the tales that influenced the songs, as well as reflections on how the lockdown affected the musical process and Josh's brand-new album, Flowers Where The Horses Sleep.
To get updates about the performance follow the Facebook event here.
Live storytime for kids on Wednesday 14th October at 6:00pm
Live on the She Productions Facebook page at 6:00pm on Wednesday 14th October, Raquel Jones will be telling us the brilliant story of Cinderella. You will go to the ball!
Follow the event here.
Robin Ince... to appear on Your Place Comedy on 25th October
Your Place Comedy have announced the first act of their final event, which will take place on 25th October. Comedian, writer and radio side-kick of Brian Cox, Robin Ince will be appearing! More to come on the second guest shortly – stay tuned!
Catch up: Paradise Playlists with Holy Moly & The Crackers
Miss Paradise Playlists?
Grab a drink and catch up via the ERT blog. Watch it here.