ERT: Things are moving in the theatre again
Mon 14th June 2021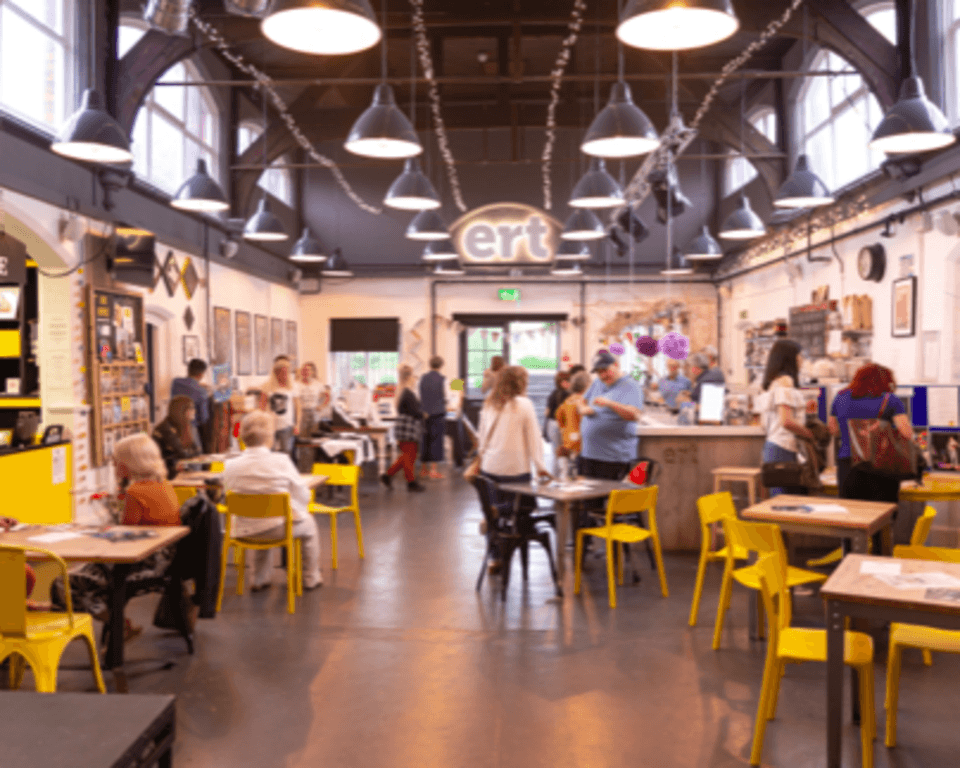 As summer approaches, ERT are thrilled to be able to get things moving in the theatre again!
Whilst it is not open to the public just yet, ERT is excited to welcome back their volunteers. The volunteers have been working hard behind the scenes and undergoing new training to ensure the smoothest and safest reopening for everyone.
ERT have also been planning a very special 'test event' for our volunteers to make sure they are doing everything they can for when everyone returns. Make sure you follow ERT on Facebook, Twitter, Instagram, and their website to keep updated on all the latest announcements.
Stage4Beverley announce a completely FREE gig
The finger-style guitarists Michael Nagasaka and Martyn Potter first performed at the Stage4Beverley festival in 2020. The pair are multitalented and play and sing Gypsy Jazz, Gospel, Blues, Jazz, Latin, Flamenco, Pop and anything in-between.
The event is FREE and will take place at Toll Gavel Church in Beverley at 2pm on June 19th. It will be very informal; come along or reserve a seat in advance via the button below, bring in your cup of tea or coffee and enjoy the music before carrying on with your day. Teas and coffee will be served in the foyer.
Reserve a place today.
Little Women star releases short film
Harrison Rose, star of our production of Little Women, has written and released a short film titled In The Flesh with Graded Films. Created and produced during a national lockdown, the film follows a remote meeting between two men exploring the wildly unexpected thrill of what was once normal.
Watch at home.
Exciting opportunity for early-career creatives
Absolutely Cultured has announced a 12-month programme that supports 15 local creatives at the start of their careers. The programme offers professional assistance and guidance in every aspect of creative professional life. So if you're 18 and over and living in Hull or the surrounding area, apply today – who knows where it might lead you? Read more.