ERT - Theatre Manager Role
Tue 31st August 2021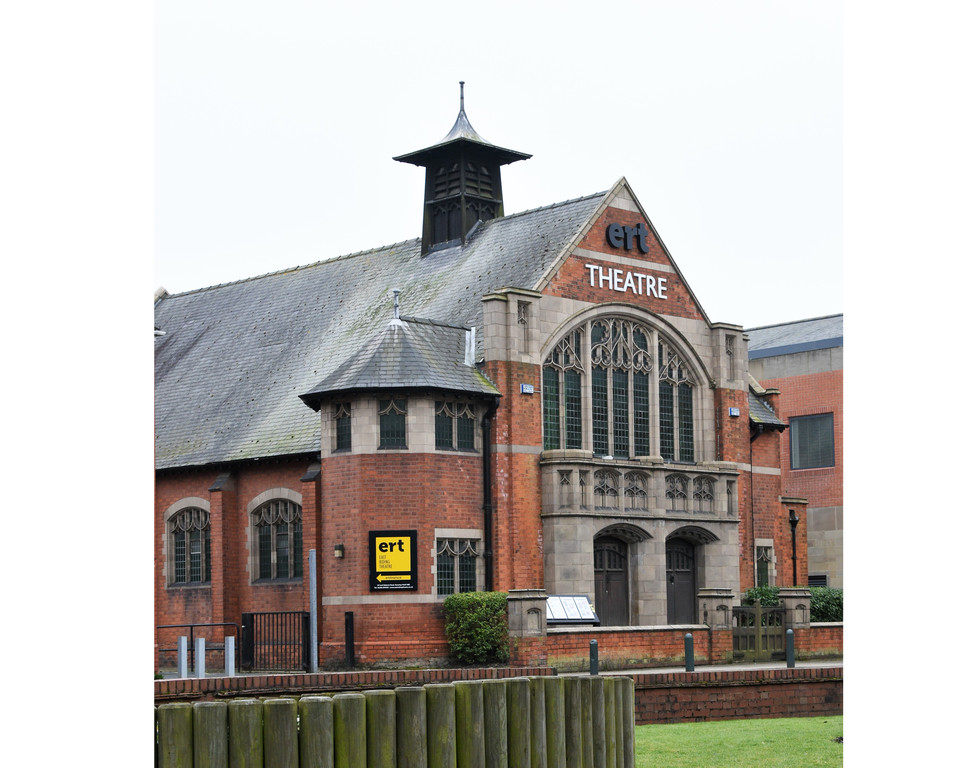 East Riding Theatre, located close to Wednesday Market, is a community led theatre committed to producing professional work of the highest quality that exited, challenges and entertains.
The theatre has a very small number of permanent paid staff and has a large pool of talented and enthusiastic volunteers.
East Riding Theatre is looking for an enthusiastic, creative and well-motivated person to join our small team of staff as Theatre Manager. The successful candidate would be a key holder of the building and must therefore be locally based. They would ideally have experience in working in the arts and should possess a keen interest in theatre. The candidate should demonstrate excellent organisational, administrative and communication skills. Attention to detail, and the ability to work under pressure in a public facing environment is essential.
Job title:
Theatre Manager
Start Date:
15th November 2021
Salary:
£22,000 – £25.000 depending on experience
Status:
40 hours per week: Permanent
Report to:
A named Trustee of ERT's Board
Overall Role Objective:
To manage and deliver all Front of House and back-office operations of the theatre: including administrative staff, PR and Marketing Staff, Box Office operations, cleaning and bar staff, volunteer FOH. This will involve some evening and weekend and Bank holiday working.
All potential applicants should email their CV to graham@eastridingtheatre.co.uk and the application deadline is: 20/09/2021.
ERT is committed to creating a diverse environment and is proud to be an equal opportunity employer. All qualified applicants will receive consideration for employment without regard to race, colour, religion, gender, gender identity or expression, sexual orientation, national origin, genetics, disability or age.