Entertainment at The C - Club
Tue 5th April 2022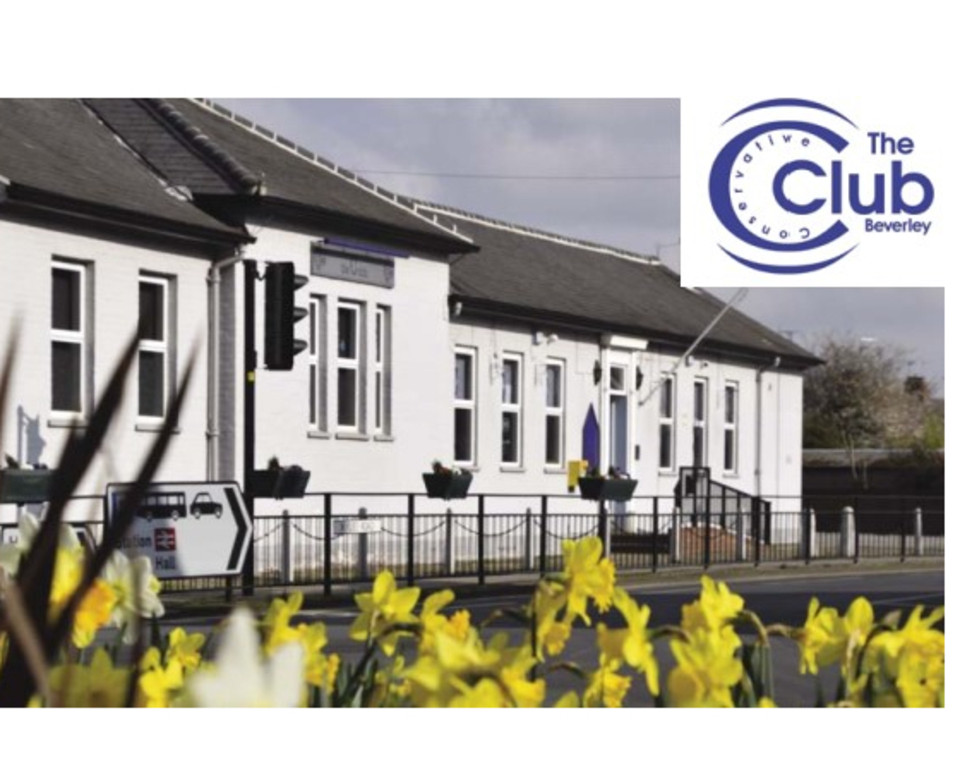 C Club - Boy George Comes To Beverley
The Michael Buble Tribute held at Beverley's C Club on 4 March was well attended with 100 tickets sold. Live entertainment is up and running at the C Club.
The C Club's next tribute act is Paul Sutton as Boy George, and you don't want to miss this one.
Tickets are on sale now and are selling fast for the tribute event on Friday 22nd April, so make sure you get the Boy George experience next month for only £8 a ticket.
Beverley's C Club is a members club and a venue that boasts a welcoming fully licensed bar, 5 first-class snooker tables, monthly entertainment, weekly bingo and raffle sessions, a function room for hire and more. If anyone is interested in Horse Racing, they will know that the first meeting of the season at Beverley is on Wednesday 13th April.
Why not call in at the C Club for a drink or two first? If you book in advance, they can arrange a buffet lunch for you.
Don't forget, the C Club can accommodate up to 100 people for any special occasion, whether that's a birthday, anniversary, christening or something else.
Call 01482 867968 for more details about upcoming tribute bands and memberships.