Echoes from the Past : East Riding Archives are now on the Soundcloud!
Thu 18th March 2021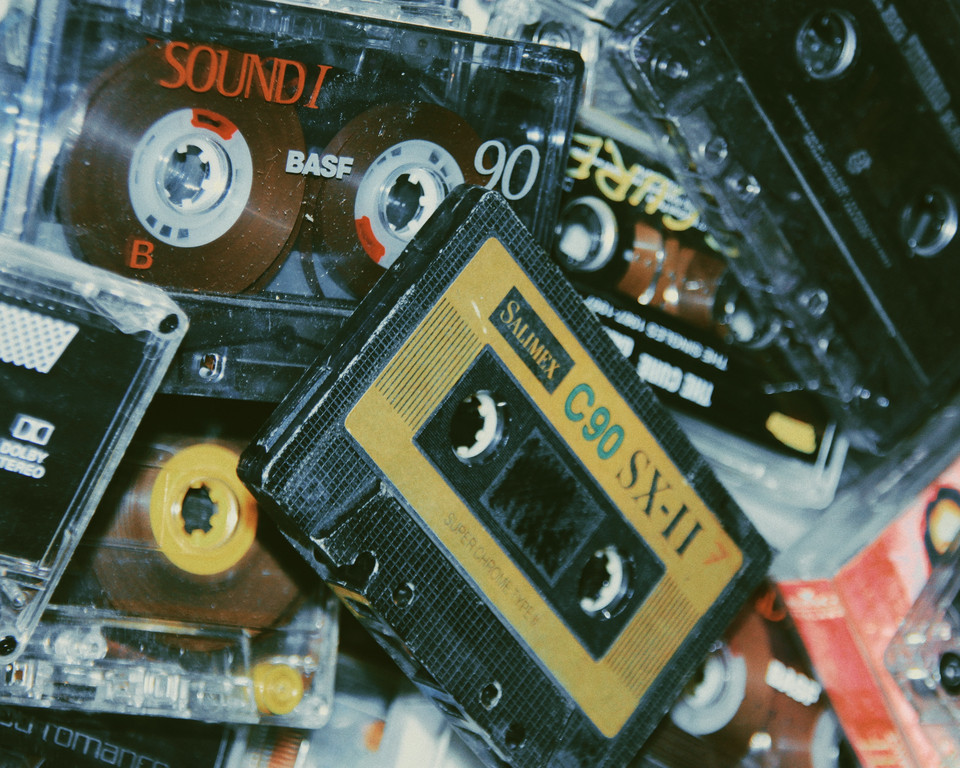 Over the past few years, East Riding Archives have been increasing their digital capacity to make their documentary heritage of East Yorkshire more accessible. Initiatives including the 'What Was Here?' app; photo-sharing on Flickr; online exhibitions; and partnerships with family history websites have all brought new ways of sharing the archive's historic content (which dates from 1129 to the present day) with digital audiences.
But, while the public have been treated to all these sights and visual delights of East Yorkshire's local history; now they will be getting the sounds too - the East Riding Archives stream on Soundcloud is now live and a sample of factual recordings, dialect & poetry, as well as music from the region's recent past is now available online.
Archivist Sam Bartle said: "It's just a tiny fraction of what we have, but it's like an online 'shop window' to the type of items you can expect to find in our audio collections.".
As well as a source of archive recordings, the online channel is also being used as a platform for showcasing creativity with archive materials. Last October it played host to stories from a Halloween creative writing competition, based on archive photos, and now, for the first time online these have been joined on Soundcloud by actual recordings from the archives. The work was undertaken by former trainee Olivia Northrop, who was on secondment with the service until January this year as part of The National Archives' 'Bridging The Digital Gap' scheme.
Sam Bartle added: "You could now listen to folk musician (and former County Council employee) John Connoly, extolling the virtues of your local library with his songs 'Bookworm Boogie' from 1989 and 'Close Your Eyes and Look' ("…turn the pages in your mind. Happy endings there for you to find…"); or you might fancy the light-hearted nostalgia of 'Ferry Across The Humber', entered as part of the Humberside Folk Songwriting Competition in 1988. If you're passionate about local identity, then the pro-Yorkshire / anti-Humberside 'Yorkshire Born & Proud Of It' could be a song you want to hear.
"Or how about some dialect & poetry? Pip Hewitt from Skidby narrates some dialect poems from back in 1984, while you can also hear Arthur Jarrett of Hornsea discuss and recite local dialect and poetry in 1971 on subjects from the lifeboat launches to the 'death' bell!
"There are factual recordings too, with an audio presentation from the pupils of Beverley High School for Girls in 1968 giving a potted history of the school for its Diamond Jubilee celebrations. Or why not hark back to the old 'Humberside' days and listen to the former Humberside County Council give a report on all the stats & news from its 1989/1990 financial year!"
It's all in the Soundcloud from East Riding Archives which can be found at https://soundcloud.com/eastridingarchives/sets