East Yorkshire Poultry business receives its first Great Taste Two Star Award
Thu 30th September 2021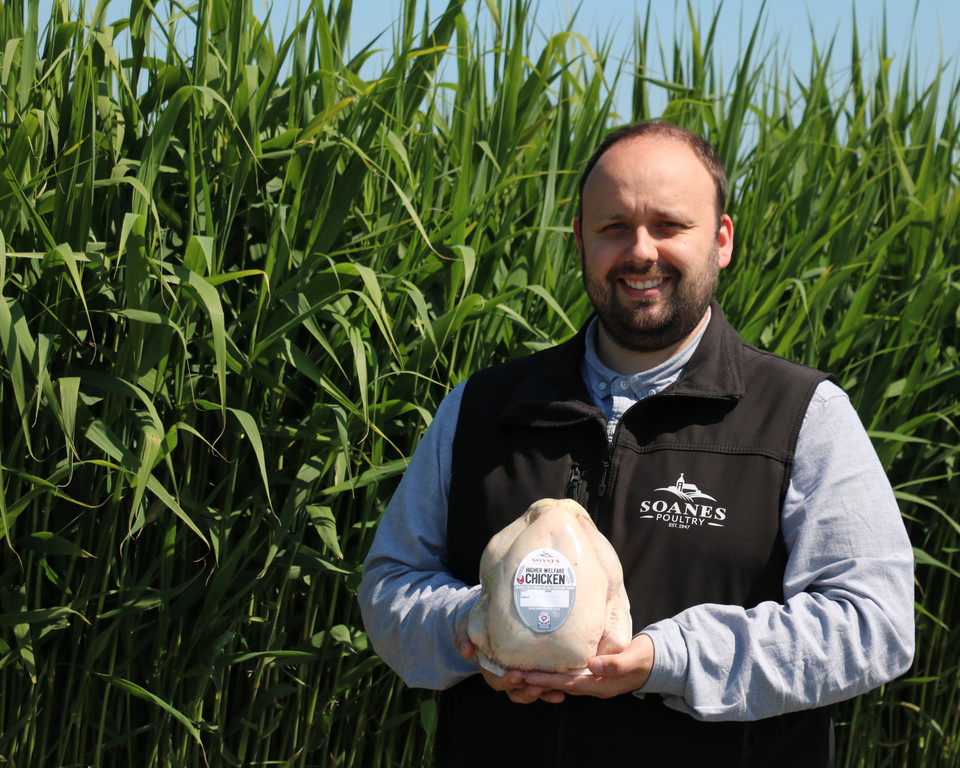 Middleton on the Wolds based chicken specialist, Soanes Poultry has received further accolades for four of its products that were entered into the prestigious fine food and drink accreditation scheme, The Great Taste Awards.
Soanes Poultry's new Higher Welfare range was rewarded with a coveted two-star award for its boneless chicken thigh meat and a one star for its whole chicken, whilst the Red Tractor assured grain fed chicken won one-star awards for its boneless chicken thigh meat and oyster chicken legs respectively after going through rounds of blind-taste testing.
Awarding Soanes Poultry its first two-star Great Taste award for Higher Welfare Chicken Thighs, the judges commented: "Really appealing looking chicken, with a great colour and inviting rich, nutty aroma. The skin was delicious - offering plenty of nutty, caramel flavours and crispy fat. The meat had a great depth of flavour - lots of sweetness, slightly gamey and nutty and a good level of moisture. Clearly very good quality chicken and this came through in the complexity and depth of flavour."
Soanes Poultry's Director of Sales and Marketing Ben Lee said: "Only 10% of entries into the Great Taste Awards receive a two-star award, so we are delighted to have achieved our first two-star award in addition to another three one-star awards. Not only are they a validation of our quality by industry professionals, but they represent an assurance to the customer at point of purchase that the product is exceptionally tasty.
"We put huge amounts of effort into rearing our chicken for excellent taste and these awards make our hard work even more worthwhile."
The Great Taste awards are organised by the Guild of Fine Food and are the largest and most trusted food and drink accreditation scheme. They support and promote food and drink producers, large and small, giving buyers and food lovers in the UK and overseas reliable recommendations for great tasting food.
Due to the success of Soanes chicken, both in this year's competition and in previous years, the business can use the coveted Great Taste Producer logo for multiple wins in successive years. Soanes Poultry has received 14 Great Taste awards since 2016.