East Yorkshire poultry business makes board level appointment for future growth
Wed 20th January 2021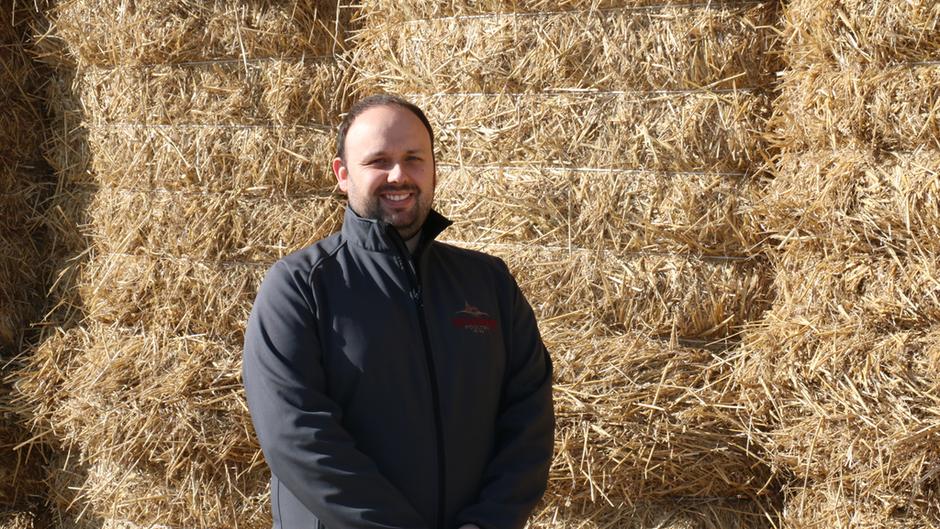 A Middleton on the Wolds based family poultry business has promoted its Head of Sales and Marketing to Director of Sales and Marketing.
Former Driffield School pupil, Ben Lee began his career in the factory at Soanes Poultry after A Levels and worked his way up through the sales team to Head of Sales and Marketing and a position on the Senior Management Team in April 2019.
Of his most recent promotion, Soanes Poultry's MD, Nigel Upson said: "Since Ben took on the senior sales role, he has been instrumental in driving the sales strategy and the change agenda and has used his depth of knowledge of the business to best effect.
"Through Ben's hard work, willingness to modernise the business and his 'work with' ethos he has delivered a coherent plan and, as a willing student of management theory, he has also brought a fresh people-centred approach to the team.
"His promotion is well-deserved, and the board looks forward to seeing him lead the sales team to even greater success."
A delighted Mr. Lee said "I have a great team around me and am very grateful for the opportunities that I have been given. I'm looking forward to developing the team and growing the business."
Mr. Lee, 31, who grew up in Middleton on the Wolds, where his father is still the gamekeeper, lives with his wife and daughter in Driffield.
Mr. Lee joins the board, that comprises members of the Soanes family plus Soanes Poultry's MD, Nigel Upson and FD, Claire Wright with immediate effect.
Soanes Poultry is a family owned business that has been rearing and preparing chicken since 1947. It employs over 120 people and sells its chicken to butchers and independent retailers in Yorkshire and to wholesalers nationwide.
Photo: Ben Lee, Director of Sales and Marketing