East Yorkshire poultry business invests in training hub as labour shortage bites
Wed 23rd June 2021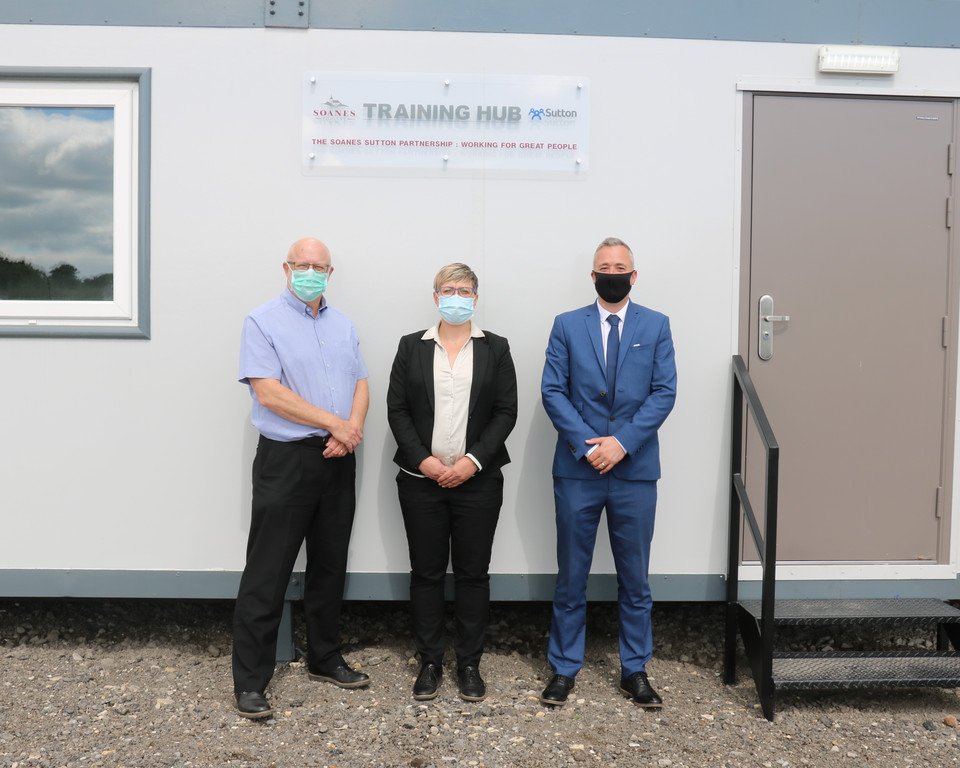 As the national labour shortage threatens to impact on supplies of meat and poultry, Soanes Poultry has invested in a training facility at its Middleton on the Wolds factory.
The training hub is one element in a series of initiatives to recruit and retain employees and is run in partnership with Hull based recruitment specialist, Sutton Recruitment.
Soanes Poultry's MD, Nigel Upson explains the rationale for the recruitment drive: "Over the last two years, we have invested £1.5 million to increase capacity due to consumer demand, and now we are having to reduce the number of chicks that we rear because we don't have the labour to process them.
"Brexit and coronavirus have created a perfect storm that has resulted in 1.3 million EU workers returning to their own countries and this has had a significant impact on production.
"In addition to the training hub, we have introduced several initiatives to encourage new recruits, including flexible 'school day shifts', refer a friend incentives, a training website and guaranteed career progression for the right candidates."
Soanes are currently recruiting packing or processing operatives on a part time or full time basis and on permanent or temporary contracts that would suit students home for the holidays. Pay is above the minimum wage at £9 per hour and overtime is paid at £11.25. For more information, contact recruitment@soanespoultry.co.uk.
Soanes Poultry is an award-winning family owned business that has been rearing and preparing chicken since 1947. It sells chicken to butchers and independent retailers in Yorkshire and to wholesalers nationwide.
Photo: Left to right: Nigel Upson, Sandra Pfeifere and Graeme Sutton from Sutton Recruitment
The launch of the training hub Soanes staff using the training hub