East Yorkshire poultry business creates new role in the technical team
Fri 17th March 2023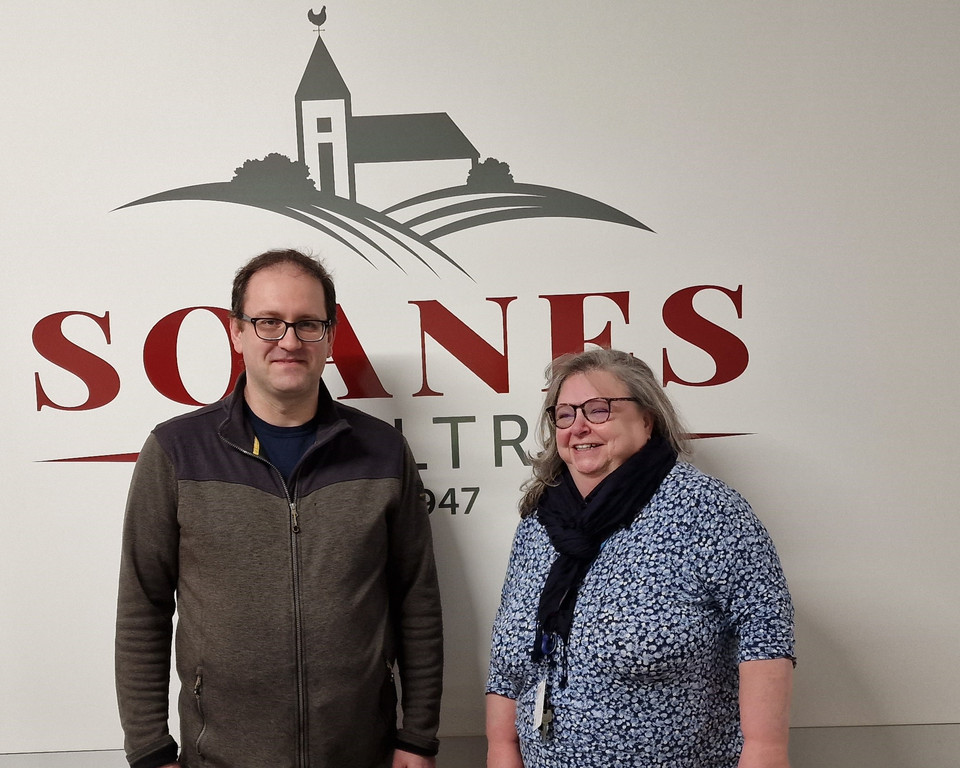 A Middleton on the Wolds based family poultry business has created a new role in its technical team to support its growing business.
Cosmin Vale has joined the Technical team at Soanes Poultry as Assurance Technician.
Mr Vale had been working with the award-winning chicken business as a meat hygiene inspector for Evill and Jones, but recently joined the Soanes team to work with colleagues Diana May and Terry Goodlad on food safety, quality, legality, HACCP and animal welfare.
Mr Vale is excited to join the growing business: "It's an exciting time to join Soanes and I'm looking forward to supporting the technical team."
Soanes Poultry's MD, Ben Lee said: "In the last few years, we have invested millions of pounds to produce multi award-winning chicken, but we need good people to continue to grow.
"I am confident that Cosmin will work well with the rest of our team to make a significant contribution to future growth."
When he's not working, Mr Vale enjoys travelling and films.
Soanes Poultry is a family-owned business that has been rearing and preparing chicken since 1947. It sells chicken to butchers and independent retailers in Yorkshire and to wholesalers nationwide.
Photo: Cosmin Vale and Diana May Cosmin Vale and Diana May