East Yorkshire poultry business creates new operations role
Thu 15th April 2021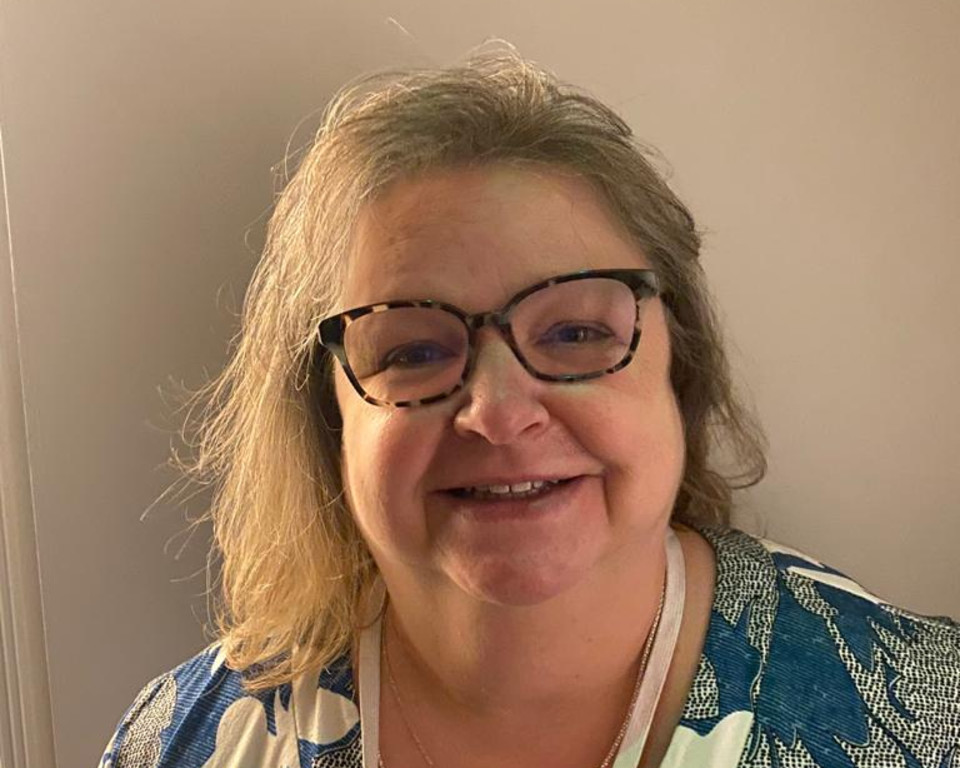 A Middleton on the Wolds based family poultry business has created a new role in its operations team to support its growing business.
Diana May has been appointed to the Senior Management Team at Soanes Poultry as Head of Technical.
Miss May had been working with the award winning chicken business on consultancy basis since September and takes on the permanent role to assume responsibility for Food Safety, Quality, Legality and Environmental Management.
Miss May has experience in food companies including 2 Sisters, Greencore, Copernus and Malton Foods. Of her new role, she said: "I feel at home working in an industry that I know so well. I feel really lucky because it feels as though I have joined a team, not just a company."
Soanes Poultry's MD, Nigel Upson said: "In the last three years, we have invested millions of pounds to produce multi award winning chicken, but we need good people to continue to grow.
"I am confident that Diana will work with the rest of our team to make a significant contribution to future growth."
When she's not working, Miss May enjoys crafting and swimming.
Soanes Poultry is a family owned business that has been rearing and preparing chicken since 1947. It sells chicken to butchers and independent retailers in Yorkshire and to wholesalers nationwide.
Photo: Diana May