East Riding College selected to run new T Level qualifications
Tue 15th September 2020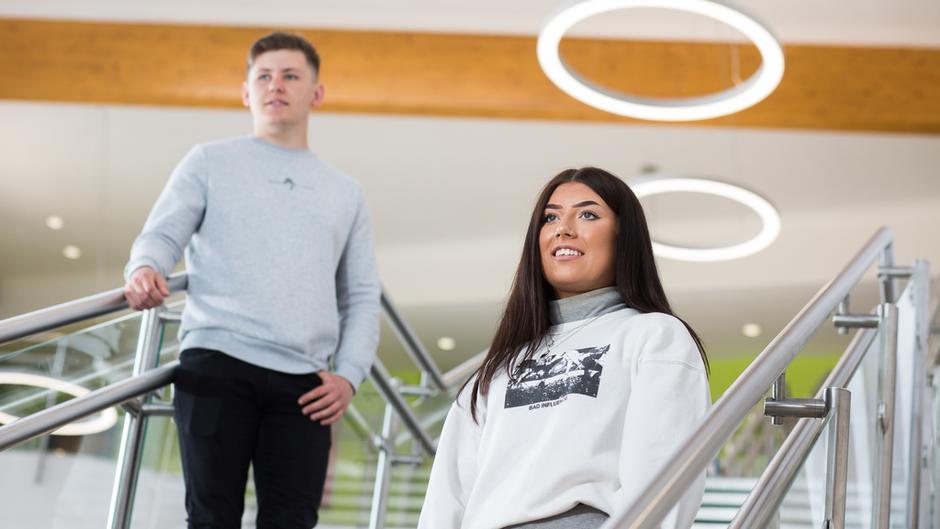 As the new academic year begins and the government's new 'gold standard' T Level qualifications start to be delivered for the first time across the country, East Riding College have announced that they have been invited to deliver the flagship qualifications in the next phase of T Levels in 2022.
The College, based in Bridlington and Beverley, will be one of only 88 new providers nationally that have been selected to deliver the high-profile programmes. East Riding College will deliver T Levels in Digital, Engineering & Manufacturing, Education and Construction.
T Levels are technical alternatives to A Levels, combining classroom theory, practical learning and a work placement. Young people in the East Riding will soon be able to benefit from these brand new qualifications, which have been designed alongside industry experts. T Level programmes aim to provide young people with the chance to progress to employment, further study or even an apprenticeship.
T Levels are now expected to play a vital role in the economic recovery following the coronavirus pandemic, by helping young people gain the skills and experience they need to progress, and by providing employers with an appropriately skilled workforce.
The roll out of the initiative will be backed by additional government investment, to ensure students have access to industry-standard equipment and high-quality facilities.
Mike Welsh, Principal of East Riding College said, "This is a significant milestone in our mission to drive the economic success and social development of the region. It is an opportunity to provide new and exciting career options for young people, and a boost for employers. T Levels represent one of the biggest educational reforms in a generation and I'm proud that East Riding College has secured the opportunity for our region to be at the forefront of that."