Double delight for accountancy firm as it celebrates its 85th birthday with nine new Partners appointed
Thu 1st October 2020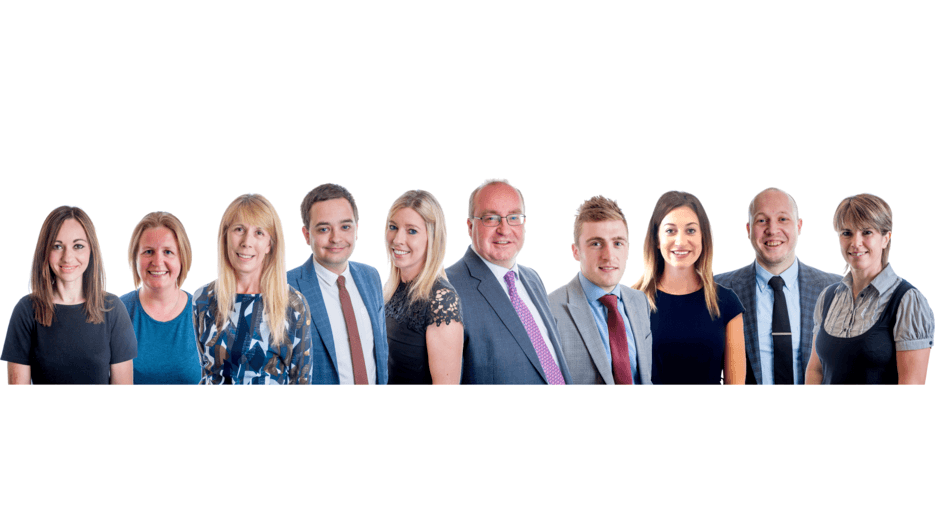 Nine new partners have been appointed at leading regional accountancy firm Forrester Boyd as it celebrates 85 years in business.
With its acquisition and expansion into Hull earlier this year, the move to double its partnership board signals one of the most exciting periods in the independent firm's long history.
From its foundations 85 years ago, it has grown to employ 155 people today with its headquarters in Grimsby and offices in Hull, Beverley, Scunthorpe, Louth and Skegness.
Whilst its traditional accountancy practice remains strong and continues to grow, the incorporation of its Corporate Finance arm along with the rebranding of its Wealth Management services sees Forrester Boyd transition into a firm able to meet the end-to-end financial needs of its clients for both business and personal matters.
For Chairman and Partner David Everatt, this growth marks the latest milestone in the firm's seamless transformation, from offering the more traditional services undertaken by accountants, into a forward thinking 'one-stop-shop' offering clients everything they require to settle their professional and personal futures.
"Our objective is to help all our clients to achieve their aims, to meet them, to build relationships with them and to stay with them along their journey," said David.
"We see our role as one which offers strategic advice, which understands where a business is now and where the client wants that business to be, whilst assisting them personally. Forrester Boyd is no longer a firm that looks at the historic background, but instead takes its clients forward," he explained.
Stepping into a Partnership role in Beverley is Rachel Hay. Rachel splits her time between Beverley and the newly acquired Graybrowne practice in Hull. She joined Forrester Boyd as an assistant manager four years ago and enjoys close working relationships with a diverse range of clients, including the construction sector. She specialises in cashflow forecasts, management accounts and compliance work for small owner managed businesses.
"It is brilliant to be part of Forrester Boyd's future. The appointment of myself and my colleagues as Partners shows the firm is planning for growth and it is good to see our footprint expanding across this side of the Humber," said Rachel.
Meanwhile Partnership roles in Grimsby have been awarded to Sian Connolly, Jenny Donnelly, Neal Watford and Maggie Casey, who also works across the firm's other regional offices, and in Scunthorpe, to Matthew Priest.
Picture: Sian Connolly, Toni Beecroft, Maggie Casey, Neal Watford, Jenny Donnelly, David Everatt (Chairman), Adam Millson, Rachel Hay, Matthew Priest, Nicola Hunt.