Doodletoons Superhero Drawing Workshops in Hornsea and Beverley with Bill Booth
Thu 16th September 2021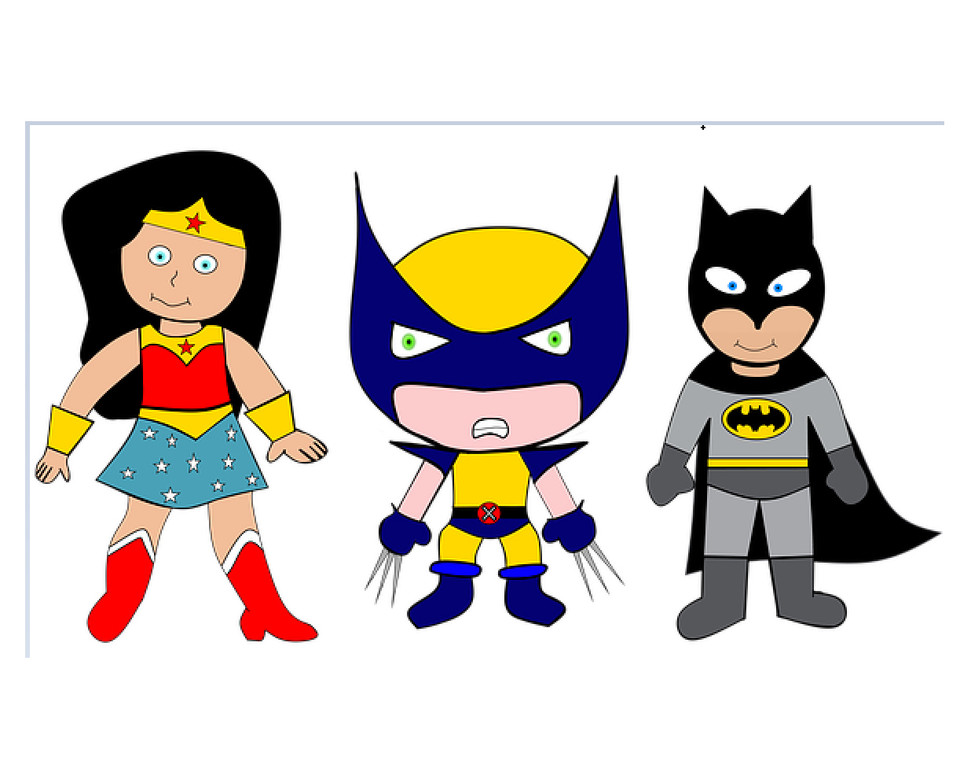 Do you like to draw? Do you have a favourite Superhero? Batman? Supergirl? Antman? or even The Black Widow?
Local amateur artist and illustrator Bill Booth is hosting a drawing workshop for children who want to improve, or learn to draw their own favourite superheroes, whoever they may be.
East Riding Children's Festival of Words is kicking off on Saturday, 25 September with a Doodletoons Superhero Drawing Workshop.
This is a chance to join local amateur artist and illustrator Bill Booth for a workshop for children at the Hornsea Hub on Saturday, 25 September from 10.30am – 11.30am.
The event is most suitable for children aged 8 – 11.
Kimberley Harston, librarian, said: "We are pleased to welcome Bill back to the Children's Festival for 2021. His drawing workshop was so popular when he was last with us, and the children produced some fantastic work. We are expecting demand to be high so if you are interested, please do book early, as places are limited."
Tickets cost £6 for one child, £10 for two children and £12 for three children. Book online at www.festivalofwords.co.uk
Bill will also be running a workshop in Beverley Library on Sunday, 24 October from 1pm-2pm. Tickets are available online or from Beverley Library.