Customer advice remains to avoid travel to and from Sheffield due to ongoing disruption
Wed 11th November 2020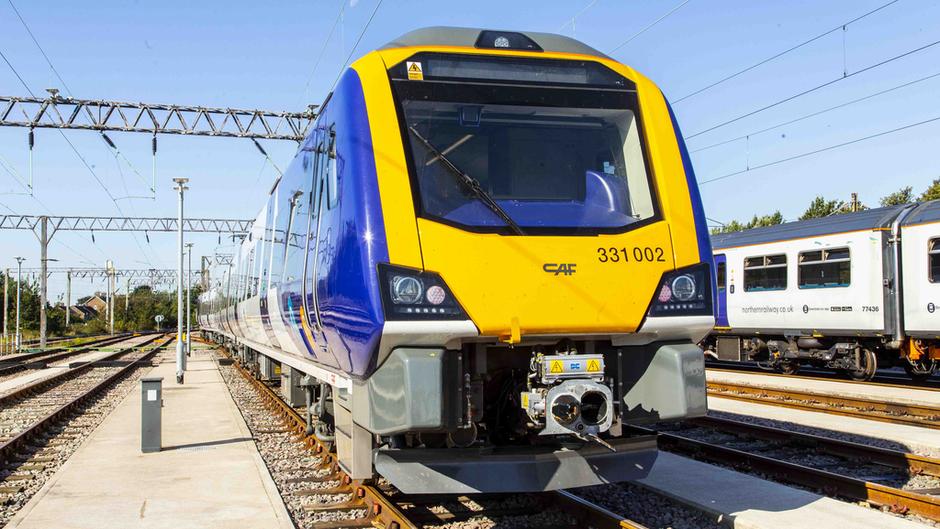 Northern customers are still being advised not to travel from Sheffield station after a freight train derailed earlier today (November 11).
The incident happened at around 3am, but disruption is ongoing as many lines in and out of the station remain blocked.
The majority of train services in the area have been cancelled until further notice and customers are advised to seek alternative transport options.
The following routes are affected and trains may be cancelled, start, or terminate at different stations or run with delays.
Leeds - Nottingham
Leeds - Sheffield via Barnsley (Able to run to/from Meadowhall)
Leeds - Sheffield via Moorthorpe (Able to run to/from Meadowhall)
Sheffield - Huddersfield (Service will start/terminate Barnsley)
Sheffield - Lincoln
Sheffield - Scarborough (Service can run to/from Doncaster)
Sheffield - Doncaster (Service cancelled in full)
Sheffield - York (Service cancelled in full)
Sheffield - Manchester (Able to operate a full service)
Northern customers may use their tickets on the Supertram between Sheffield and Meadowhall / Parkgate as well as on any reasonable alternative route.
Northern is working hard to deliver a road replacement transport plan and there is an hourly replacement bus service between Doncaster and Meadowhall, and between Sheffield and Lincoln.