Creative Writers make your mark.
Wed 2nd June 2021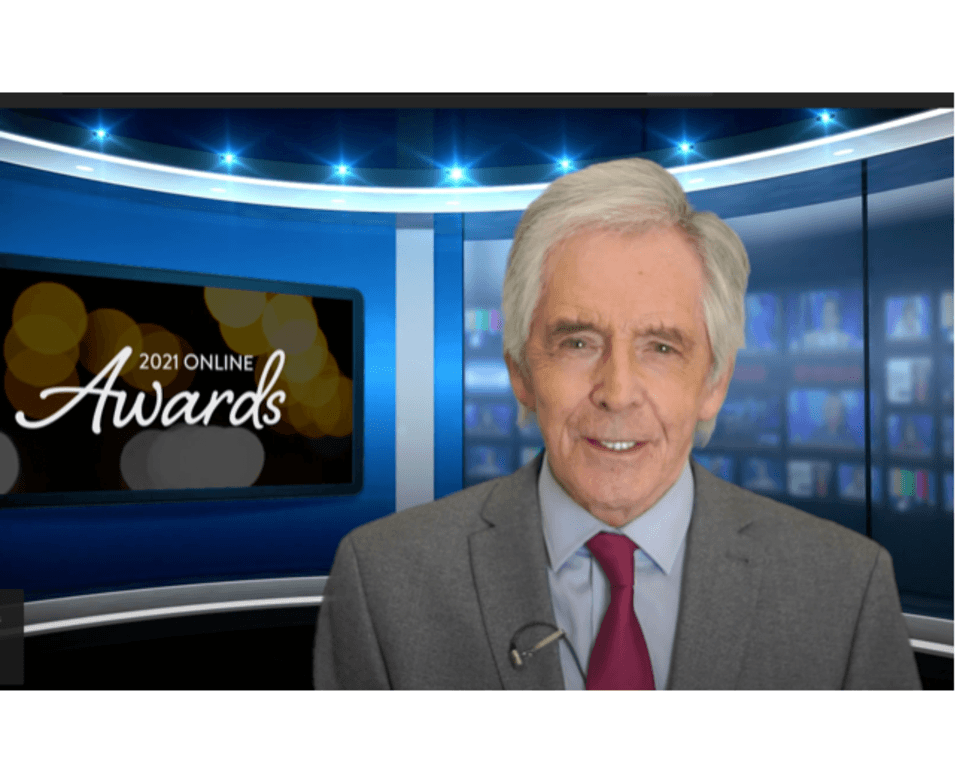 Call to Beverley People to Enter Literary Competition
Creative writers in Beverley and East Yorkshire are being invited to share their talents in the 2021 Hammond House Publishing International Literary Prize Competition, open to people who produce short stories, poetry, scriptwriting and, new for this year, song lyrics.
The sixth Hammond House Publishing Annual Literary Prize, organised by the Grimsby-based not-for profit organisation and sponsored by the University Centre, Grimsby, has the theme of Stardust.
The top prizes in the categories are: Short Story (£1,000), Poetry (£500), Scriptwriting (£250) and Songwriting, £100.
Organiser Ted Stanley (pictured) says: "The Annual Literary Prize has become an international hit, attracting entries from 27 different countries. We also provide entrants with an option to receive feedback on their work. We just want to encourage people from the Beverley area to submit work around the theme of Stardust and be creative, unpredictable and different."
Shortlisted entries in the short story and poetry category also receive worldwide publication, plus there will be a televised awards ceremony for winners and shortlisted entries in all four categories at the University Centre Grimsby.
The closing date is 30th September 2021 and there is an entry fee. For all the details, visit
https://www.hammondhousepublishing.com/competitions