Council issues update on proposals for the new Beverley Hub in Champney Road
Fri 28th October 2022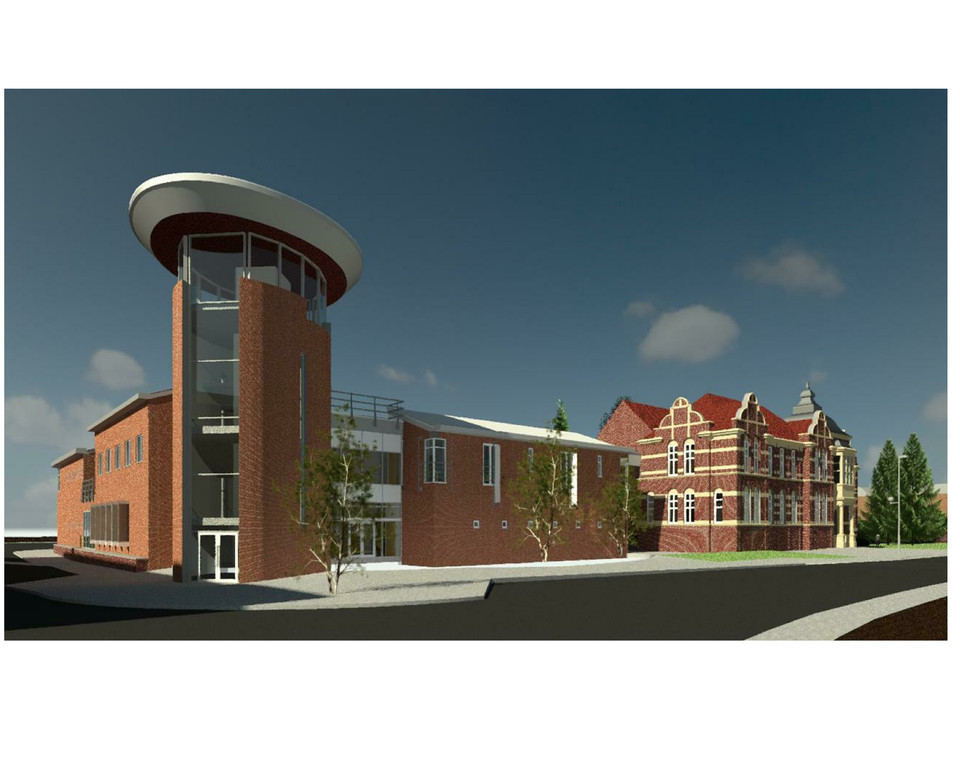 Following the recent public consultation on plans to transform the Treasure House in Champney Road, Beverley, into a Beverley Hub which will see several existing council services all under one roof, East Riding of Yorkshire Council has issued an update on the proposals.
The proposals for the £3.3 million scheme include a new customer service centre and enhanced library, and a new location within the building for the reference library, while the council's registration services will relocate from Walkergate House. There will be a new Changing Places facility, and Champney Gardens will also be landscaped. The Tourist Information Centre will move downstairs.
The East Riding Museum and the café will not be affected by the proposals.
During the construction period, any period of closure for Beverley Art Gallery would be kept as short as possible.
The consultation ran from late August until 7 October, and attracted around 90 responses, the majority of which were in favour of the proposals.
Councillor Jonathan Owen, leader of the council, said : "We are very grateful to all those who attended our drop in event in August, and also to those who have contributed responses since then. All comments submitted have been read and carefully considered.
"The comments received will inform a planning application for the scheme, which will be submitted for consideration very soon. This scheme is aimed at improving the library in Beverley and creating a new cultural hub for the town, whilst also rationalising our assets and getting better value for money for our residents. It will be largely funded by the sale of our buildings in Cross Street and Walkergate House.
"We also aim to significantly improve Champney Gardens, and offer excellent facilities in a new location for customers and staff of our registration services."
Areas of concern raised by respondents about the original plans included the proposed name of The Beverley Hub, and the council has agreed that an alternative name will be put forward. At this stage, the council has also agreed to consider the capacity of the café and to examine the proposed provision of parking and drop off for the new wedding venue. The council has reassured respondents that the experience for library customers will not be affected by the new Customer Service Centre.
During the construction period, the library would relocate to temporary facilities across the road in County Hall, for a period of up to a year. It is likely that there would be no public access to East Riding Archives during the construction, but the service would continue online, as it did during the pandemic lockdowns, and customers would be able to access the archive service online and make enquiries and request copies of documents.
Councillor Owen added : "We anticipate a planning application will be drawn up and submitted in the very near future. Of course, the planning application will be available for the public to see online, and we will be happy to share our detailed final proposals at that stage."