Coming up at ERT
Tue 21st September 2021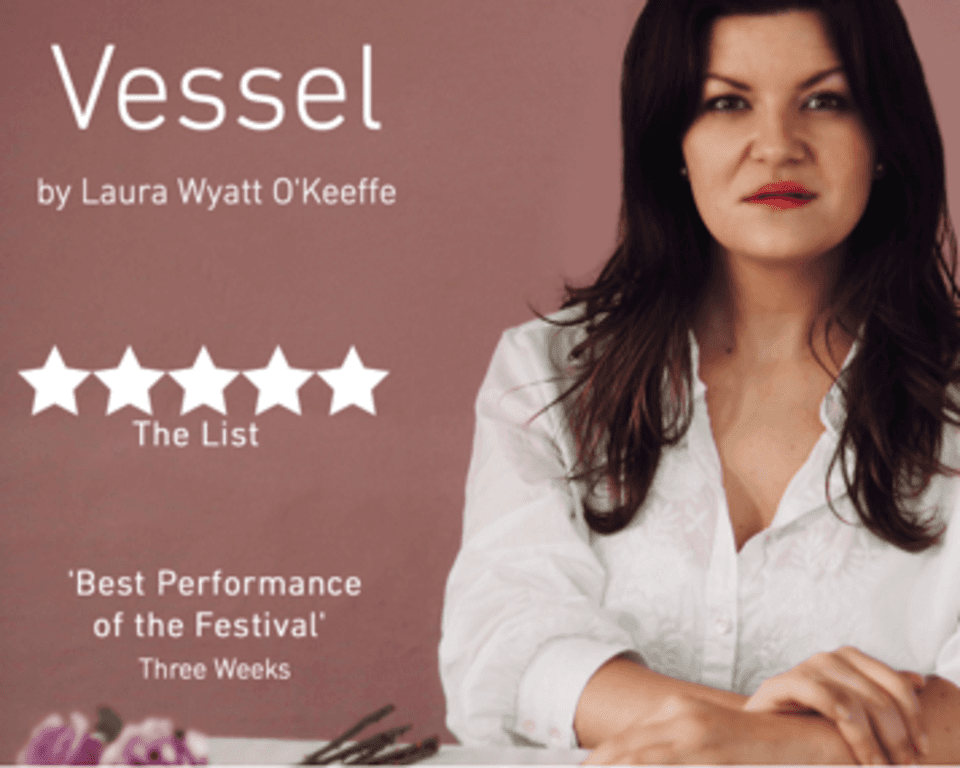 Live music at ERT
Eduardo Niebla will be joined by Joao Lima for a very special music performance on Wednesday 29th September.
Hailed by the Guardian for his "exquisite guitar playing", the formidable Eduardo Niebla presents his amazing repertoire of "stunning flamenco jazz".
Don't miss your chance to see this internationally acclaimed duo. Book your tickets now: £16.50 Adult/£15.50 Conc.
Coming up in October
New show - Vessel
How far would you go for a cause you believed in?
Ireland 2018. Abortion is illegal. Another underage pregnant girl dies. Doctor's receptionist Maia impregnates herself intentionally to stage a public protest for legalisation. But as the nation divides and press attention surrounding her intensifies, can she protect her loved ones from being caught in the crossfire?
A new play by multi-award nominated Irish writer and performer Laura Wyatt O'Keeffe. Book now to catch it at ERT on Thursday 14th October: £12 Adult/£11 Conc.
The Indecent Musings of Miss Doncaster 2007
Miss Doncaster is the most relatable beauty queen this side of the Pennines. A one-woman comedy with a banging soundtrack, balls, heart and Yorkshire grit. Written and performed by Annabel Yorkand directed by Rebecca Loudon.
Performing at ERT on Friday 8th October: Tickets £14 Adult/£13 Conc. Book here.
The catch trailer coming soon
Written by Nick Darke and directed by Richard Avery. The Catch is a comedy set in Padstow in which two fishermen, suffering the effects of the new quota system, decide to go in for a little extra-curricular smuggling.
Keep an eye out for the brand new trailer coming soon! Performing at ERT from Tuesday 26th – Saturday 30th October £15 Adult/£14 conc, book now.