Church reopening marked with musical marathon
Wed 28th April 2021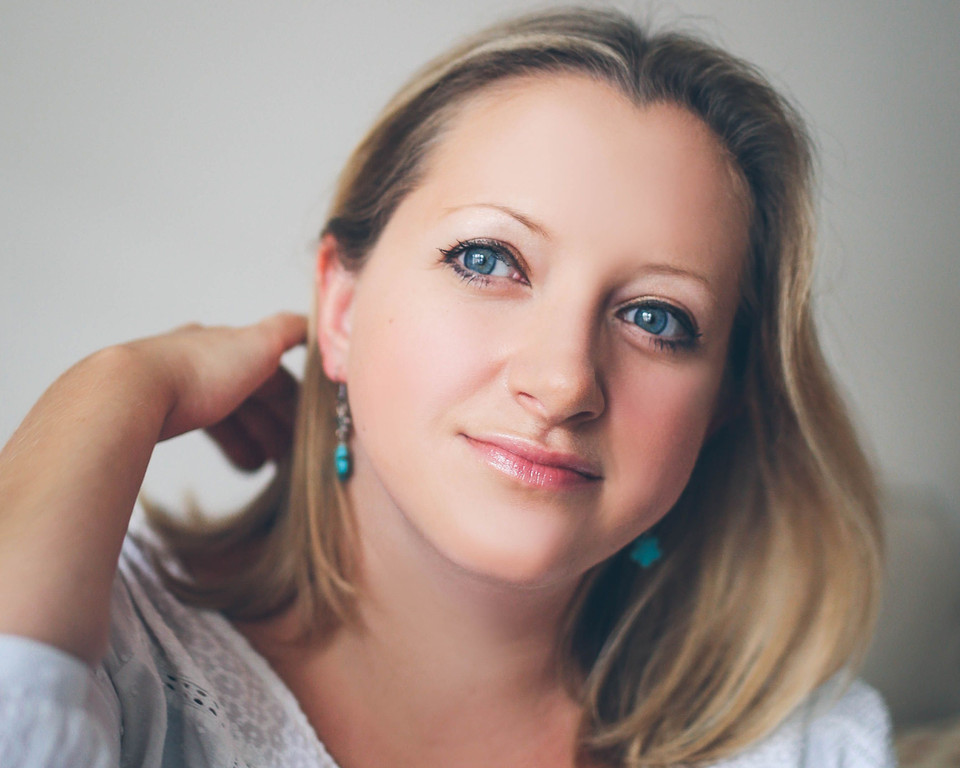 St Mary's Church in Beverley celebrates its reopening to visitors next month with a very special musical event. From Monday 17th May, subject to the government roadmap, visitors will once again be able to step into the peaceful and spectacular medieval building, famed for its beautiful architecture and peaceful atmosphere.
To mark this reopening, the church plays host to a week of musical performances by celebrated pianist Libby Burgess, who has chosen Beverley as the beginning of a major nationwide tour. Project 48 will see Libby play the whole of Bach's '48' (The Well-Tempered Clavier) in every one of England's 48 counties during 2021, raising money for musical charities.
The Beverley performances will be free, and provide locals with the chance to pause and reflect after a difficult year.
"As we all know, the pandemic has hit the music world hard," comments Libby, "with professional performances halted, amateur and youth activities curtailed, and many freelancers left completely unsupported. This is a great chance to be able to support four incredible charities who work with musicians of all ages, to keep music in our society alive."
The Well-Tempered Clavier is widely considered to be a masterpiece of Western art, only rarely performed in its entirety. Bach wrote this magnificent collection of preludes and fugues 'for the benefit and use of the musical youth eager to learn, as well as for the special pastime of those already skillful in this study.' Libby has selected musical charities who work with those same categories of musicians today, young and old, studying and experienced – nominating Help Musicians, Future Talent, Live Music Now and Youth Music. Between them they help hundreds of thousands of musicians every year, offering financial support, creating opportunities, addressing inequalities, and altogether safeguarding the future of the music world.
Libby is well-known on concert stages across Britain, playing in the country's major halls and festivals, on Radio 3 and recordings. She is no stranger to Beverley, as Artistic Director of the town's popular New Paths Music, and Co-Artistic Director with Martin Roscoe of the Beverley Chamber Music Festival. "Having made the East Riding my home, I couldn't imagine starting this tour in any other county! Beverley has for centuries been a town of music, and St Mary's is one of my absolute favourite places to play – the acoustics are wonderful, and the light and beauty of the space are so inspiring."
"Playing the whole of Bach's 48 is a real feat," comments Roland Deller, Director of Development at St Mary's, and Libby's partner. "It is one of the biggest challenges in the piano repertoire. To play it 48 times in a year is madness! But we are honoured to be hosting the first leg in this tour, to be supporting such brilliant charities, and above all to be welcoming visitors back into our wonderful building after such a long absence."
The Beverley leg of Project 48 takes place daily, Tuesday 18th – Saturday 22nd May, 12:30pm-1:15pm, in St Mary's Church Beverley. Seating is allocated on a first-come first-served basis. Entry is free, with retiring donations in aid of the project charities.