Christmas Opening Times at Sewerby Hall and Gardens
Tue 21st December 2021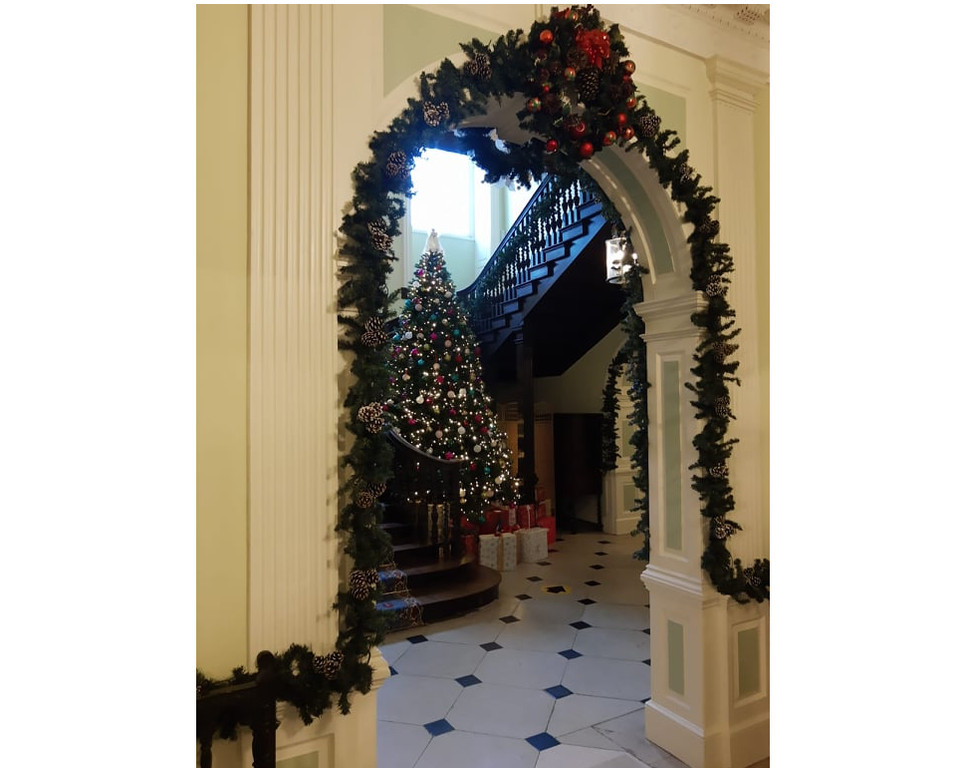 At Sewerby Hall and Gardens, the house – beautifully decorated for Christmas – is open daily up to and including 23 December, and then again from 27 – 30 December. The opening times are 11.30am – 3.30pm, with last admissions at 3pm.
Admission to the house costs £3.80 for adults and £2.70 for children.
The zoo, gardens, play area, welcome centre, shop, toilets and the Clock Tower Café will be open until 23 December, and from 27 - 30 December. All facilities will be closed on Christmas Day, Boxing Day, and New Year's Day; the house and shop will be closed on 2 January, 2022. The car park will be open on Boxing Day and New Year's Day.
For more information please visit https://www.sewerbyhall.co.uk/opening-times/